5 Tips for Passing the IELTS Speaking Test
June 20, 2023

Posted by:

Bivent Services

Category:

IELTS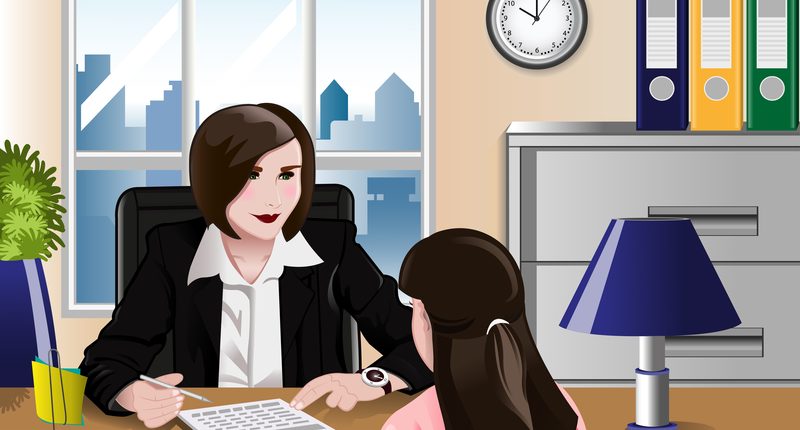 Experience IELTS Speaking Test success with these 5 expert tips! Master the art of fluency, coherence, and confidence to ace your speaking exam.
---
The IELTS test assesses your English language proficiency.
Among its four sections, the speaking test can be particularly challenging for many test takers. However, with the right preparation, you can confidently navigate it and excel in your performance.
And that's what this blog post is about.
It explores five essential tips that will help you pass the test in a sitting. Implement them to enhance your fluency, coherence, and overall speaking skills, increasing your chances of obtaining a high band score.
Recommended: [UPDATED] How to Pass IELTS Test In One Sitting
Familiarise Yourself with the Test Format
Understanding the test structure and format is crucial to your preparation.
The speaking test comprises three parts and lasts for approximately 11-14 minutes. Familiarise yourself with the specifics of each part:
Part 1: Introduction and Interview
In this section, the examiner will ask you questions about yourself, your background, and your interests. Give concise and relevant answers to showcase your communication skills.
Part 2: Individual Long Turn
You will be given a cue card with a topic, and you will have one minute to prepare and two minutes to speak on the given topic. Use the preparation time wisely, jot down key points, and structure your response coherently.
Part 3: Two-way Discussion
Here, the examiner will discuss with you based on the topic provided in Part 2. Express your opinions and support your arguments with relevant examples.
The good thing about familiarising yourself with the test format and structure is that it enables you to approach the exam with confidence and clarity.
Develop Fluency and Coherence
Fluency and coherence play a vital role in the IELTS speaking test. Here are some tips to enhance these skills:
Practice Speaking English Regularly
Engage in conversations with native English speakers, join language exchange groups, or utilise online platforms to practice speaking English regularly. It makes you fluent and becomes comfortable expressing your thoughts in English.
Expand Your Vocabulary
Enrich your vocabulary to articulate your ideas more precisely and fluently. Read extensively, make use of vocabulary-building resources, and create flashcards to memorise new words.
Use Connectors and Linking Words
Employ appropriate connectors and linking words in your responses to enhance the coherence of your speech. These words and phrases help to connect ideas, organize your thoughts, and make your speech flow smoothly.
Some examples are:
Additionally
Also
Furthermore
Instead
Moreover
Again
Otherwise
Although
Further
Besides
Similarly
Correspondingly
Regarding
Then
Practice Structured Responses
While preparing for the IELTS speaking test, practice delivering structured responses. Focus on introducing your ideas, providing supporting details, and concluding your thoughts effectively.
It can result in a more polished performance during the speaking test.
Expand Your General Knowledge
The IELTS speaking test often involves discussing a wide range of topics.
Expanding your general knowledge will enable you to confidently discuss various subjects. Here's how you can boost your knowledge:
Read Newspapers, Magazines, and Books
Regularly read English newspapers, magazines, and books to stay updated with current affairs, social issues, and other relevant topics. It broadens your understanding and provides valuable content for your responses.
Watch English Movies and Documentaries
Watching movies and documentaries in English exposes you to different accents, tones, and vocabulary. Additionally, it provides insight into various cultures, which can be beneficial
Wrapping It Up
Passing the IELTS speaking test requires a combination of language proficiency, effective communication skills, and strategic preparation. Implementing the five tips here can significantly increase your chances of success.
Remember to familiarise yourself with the test format, practice fluency and coherence, expand your general knowledge, engage in mock speaking tests, and seek feedback from experienced individuals. Consistency and dedication are key to improving your speaking abilities.
Additionally, maintaining a positive mindset and managing test anxiety will contribute to your overall performance. Embrace the opportunity to showcase your language skills and communicate confidently during the IELTS speaking test.
Also, join an IELTS training centre to systemise your preparations.
Recommended For You: We have training centres in Port Harcourt, Abuja, Lagos and the UK. Join the prep centre closest to you with the links below:
We have trained over 35,000 people at the prep centres since 2008. About 96% of our students pass their test on the first attempt with over 8.0 band scores.
Hand-Picked For You:
Related Posts