IELTS in Nigeria: Our Past Results that will inspire you
June 4, 2020

Posted by:

Bivent Services

Category:

IELTS
Get inspired with our recent IELTS past results and begin your own success story with Bivent. No matter where you live and your work schedule, our e-learning studio is designed to help you succeed with ease.
Since 2008, we have been in the business of helping people to pass their IELTS tests in one sitting, and the good news is, we have been doing this with a consistent average band score of 8.0.
And in this post today, I will be sharing some of our recent results.
If you are impressed, kindly share this post on your social media and of course, I will be super grateful.
But before we dive into that, I will love to take you through a little intro of who we are, what we do and how we will empower you to achieve a band score of 8.0.
Bivent Limited is international education and immigration consulting organisation that empowers people to take international tests like IELTS, TOEFL, SAT and GRE, study abroad in reputable universities, secure international scholarships and migrate to any country with ease.
Since 2008, we have trained over 35,000 people to ace their international tests and we have maintained a consistent average band performance of 8.0 in IELTS, we have empowered 1,673 to gain placement in international universities and 4,676 to successfully migrate to 11 countries.
Our visa processing has a 98% success rate.
We leverage these 4 key assets to ensure that we consistently deliver on our mandates:
Our Network: we leverage our partnership with lots of global universities to ensure that our clients get speedy admissions in universities of their choices.
Certified Instructors: our team of certified immigration consultants and international tests instructors ensure that nothing goes wrong.
Visa Process: our rigorous visa approach and vast network ensures that at least 98 of every 100 visa applications are successful.
So, having known a bit of who we are, lets now dive into the real business of today. Of course, don't forget to share this post to your friends on social media.
Let's get started.
Our past IELTS results
As promised, here are a few of some of our past results. To begin your own success story, kindly use the Bot to book your own training.
Here are a few screenshot of our past results. Enjoy!!!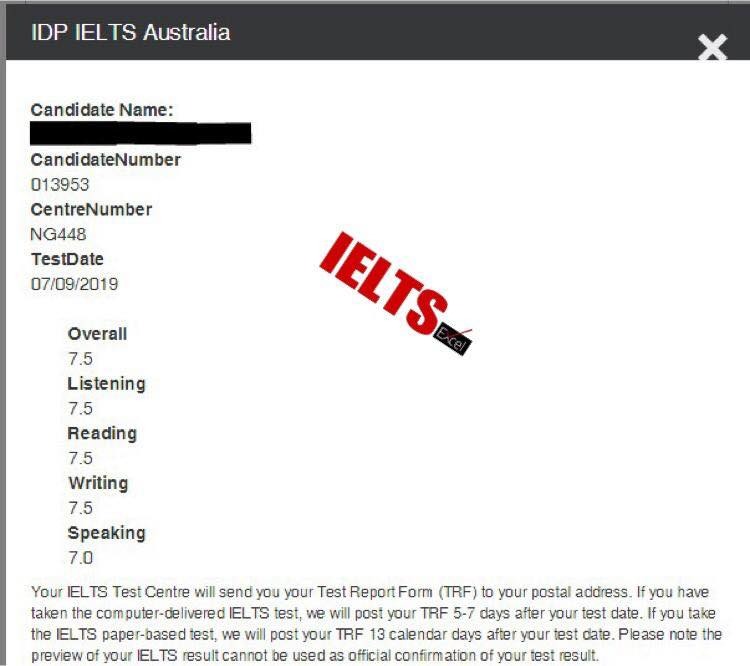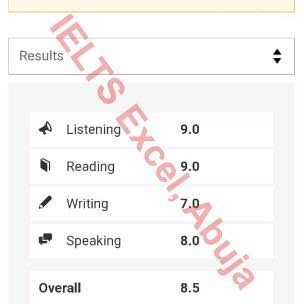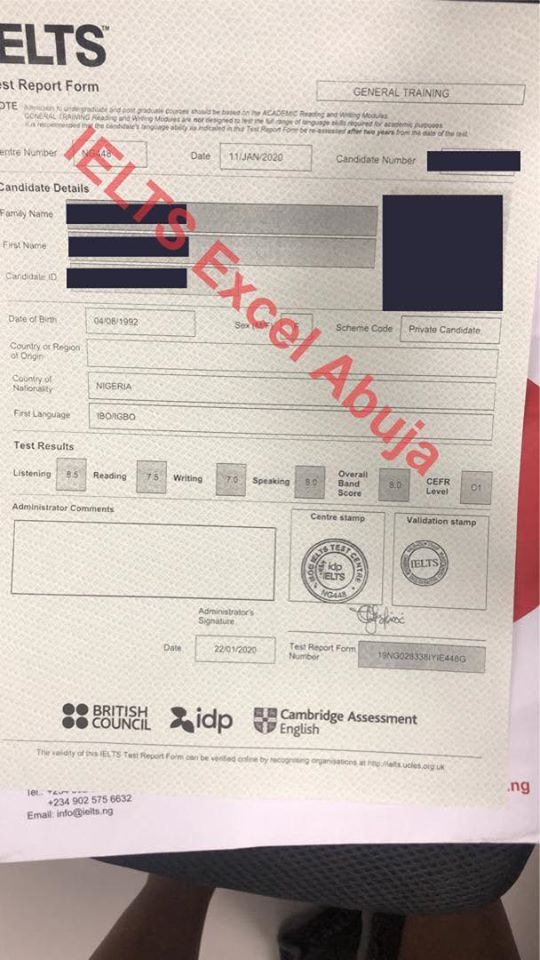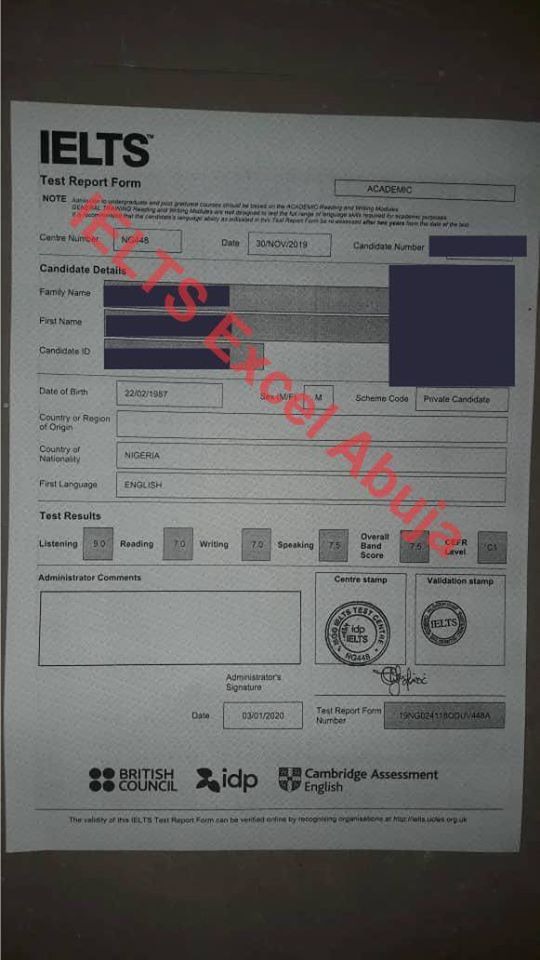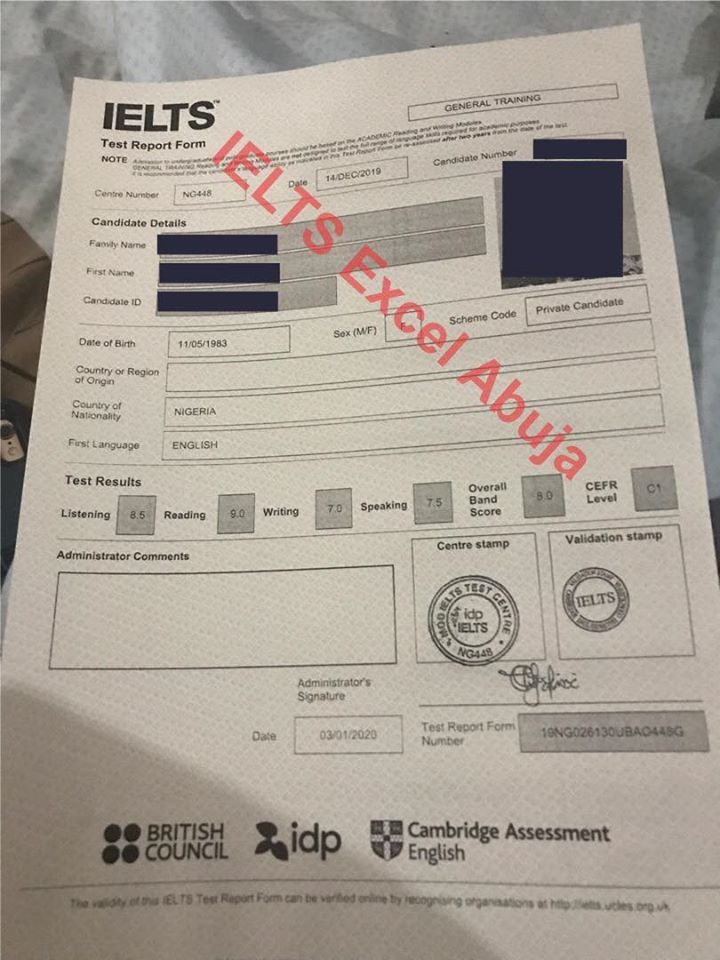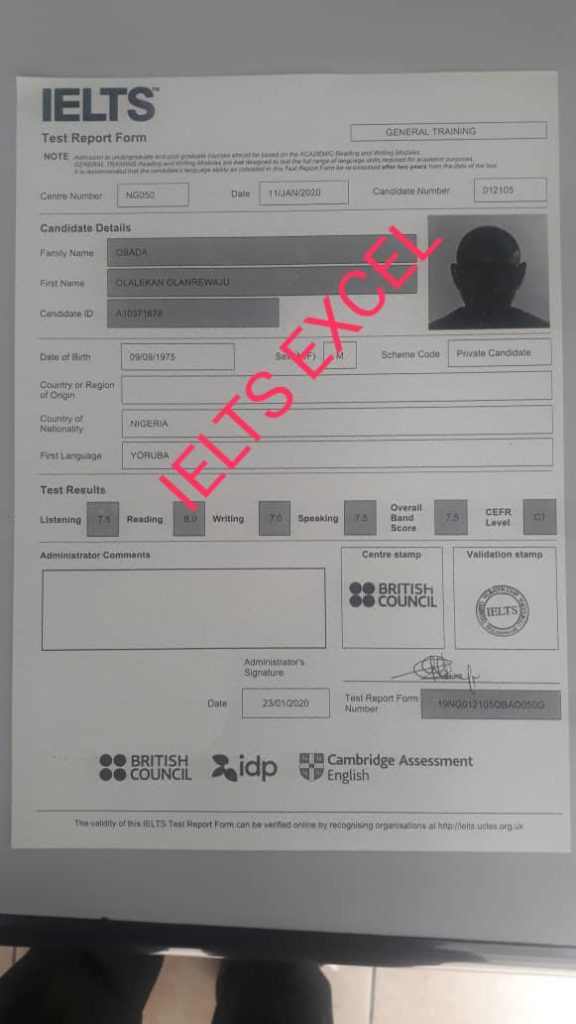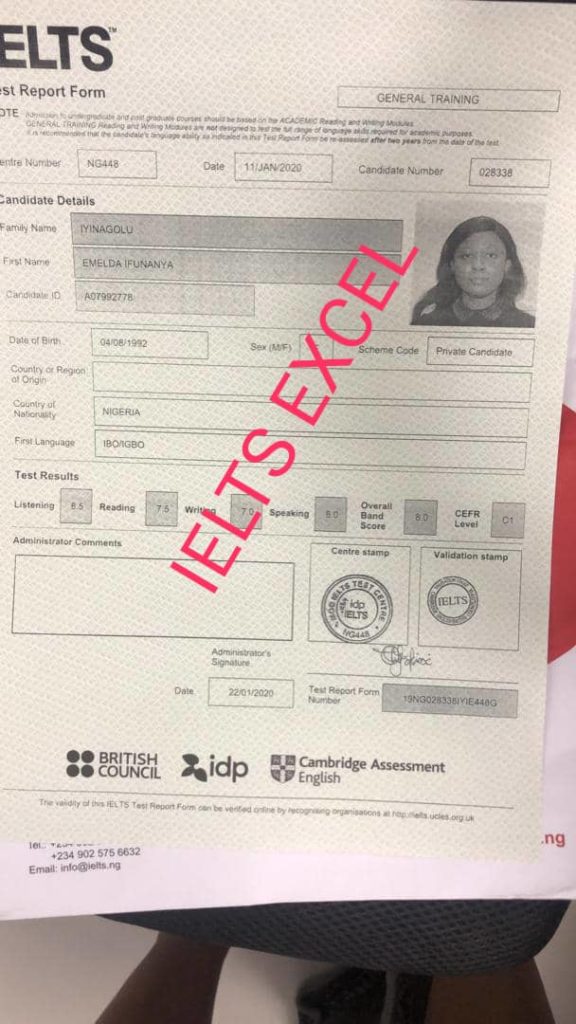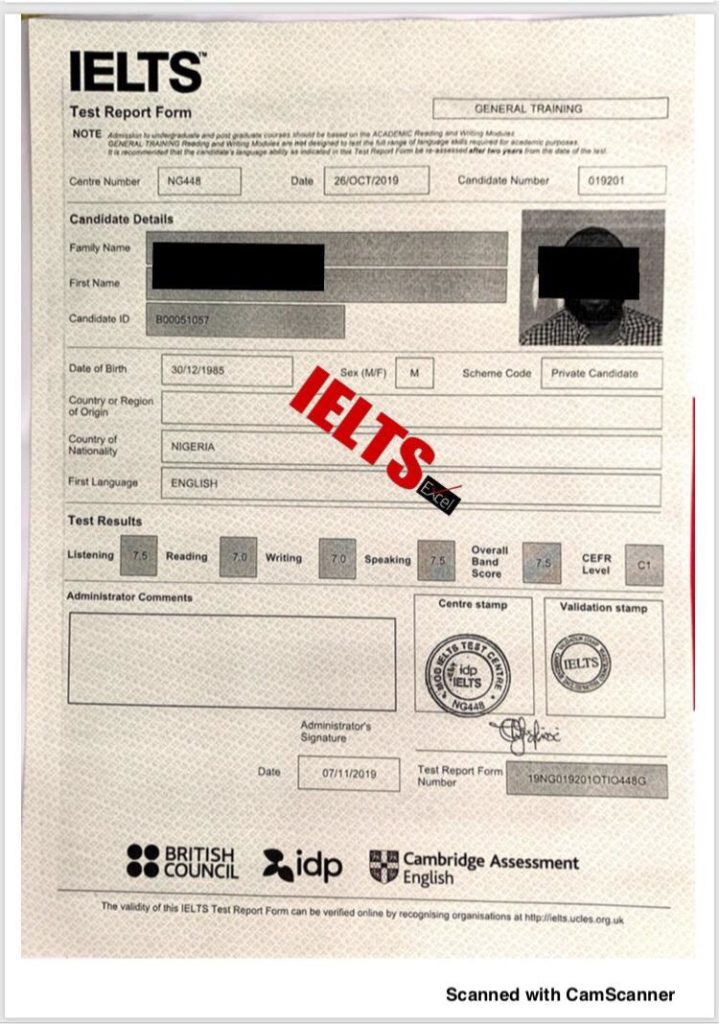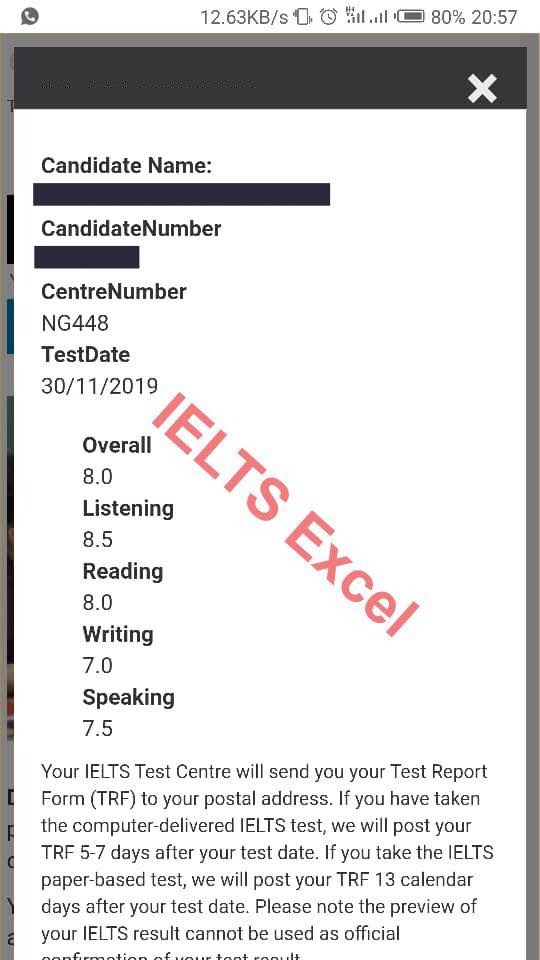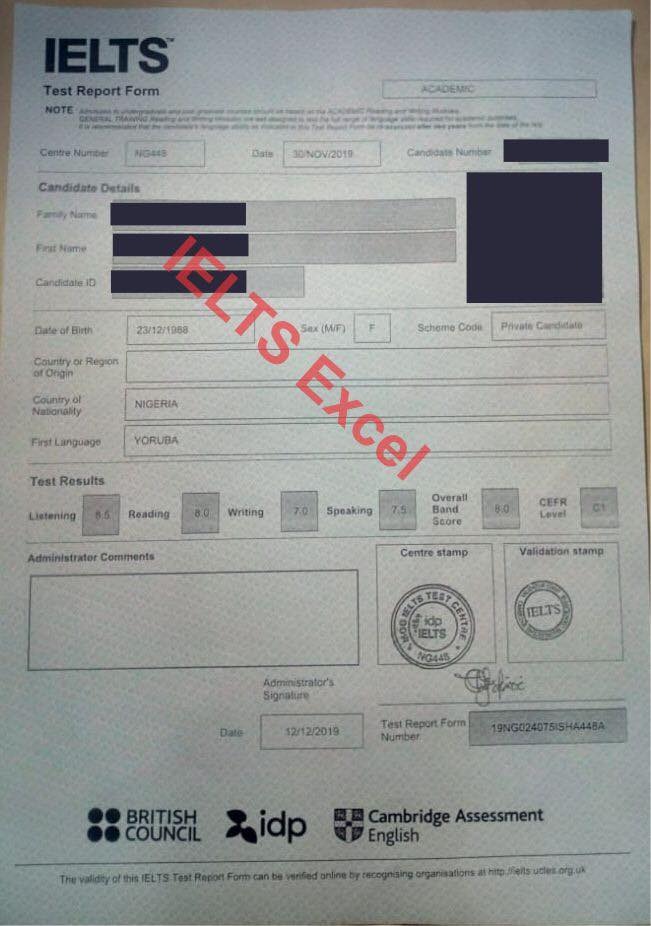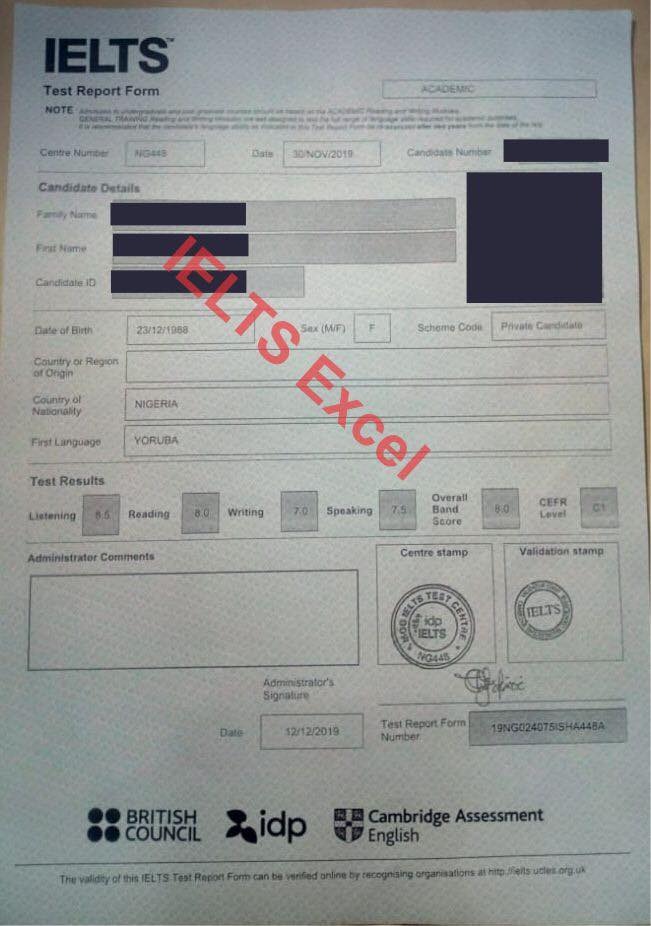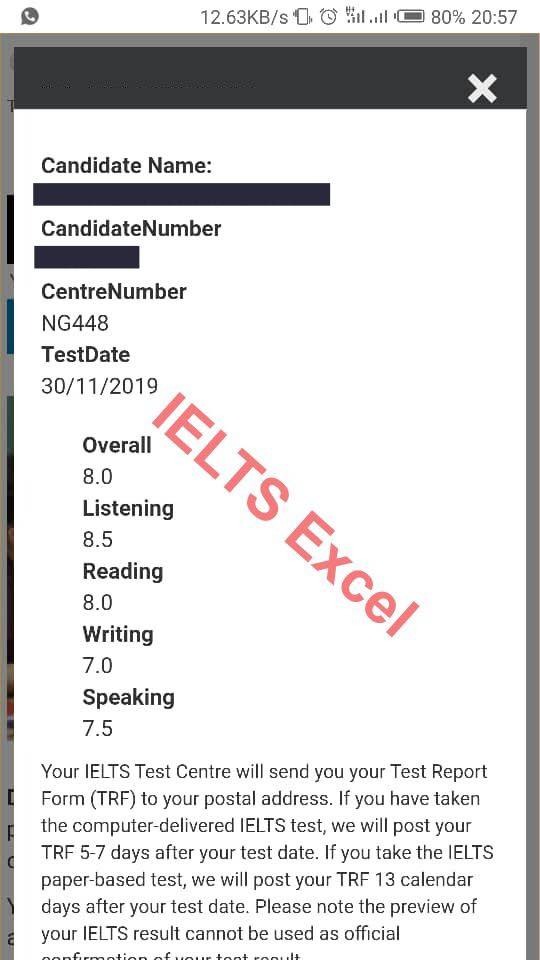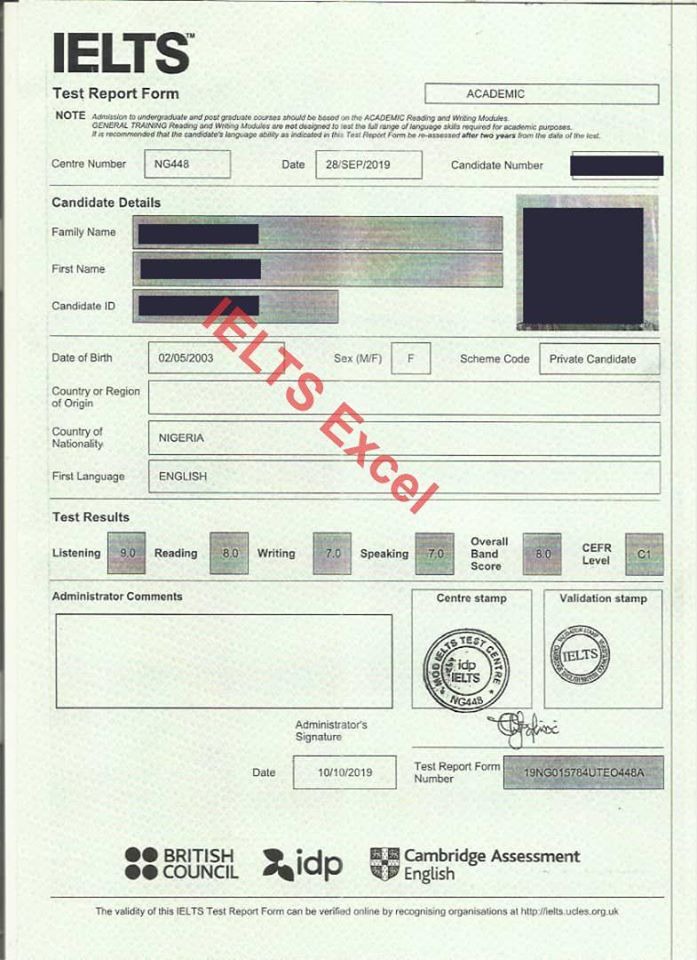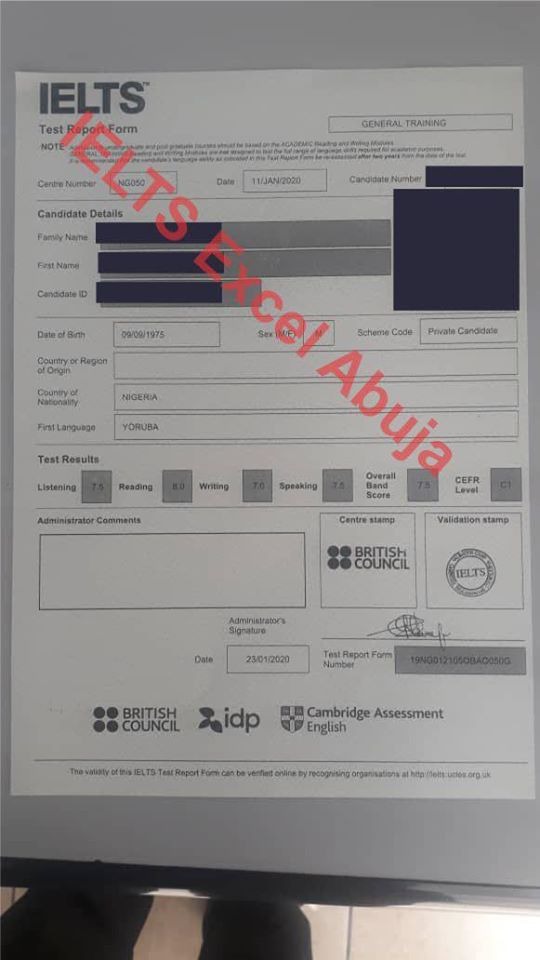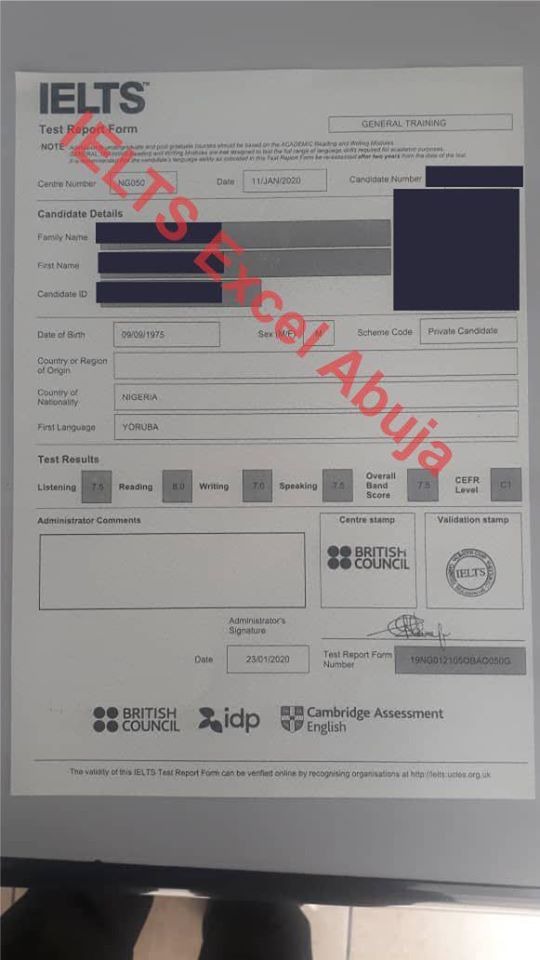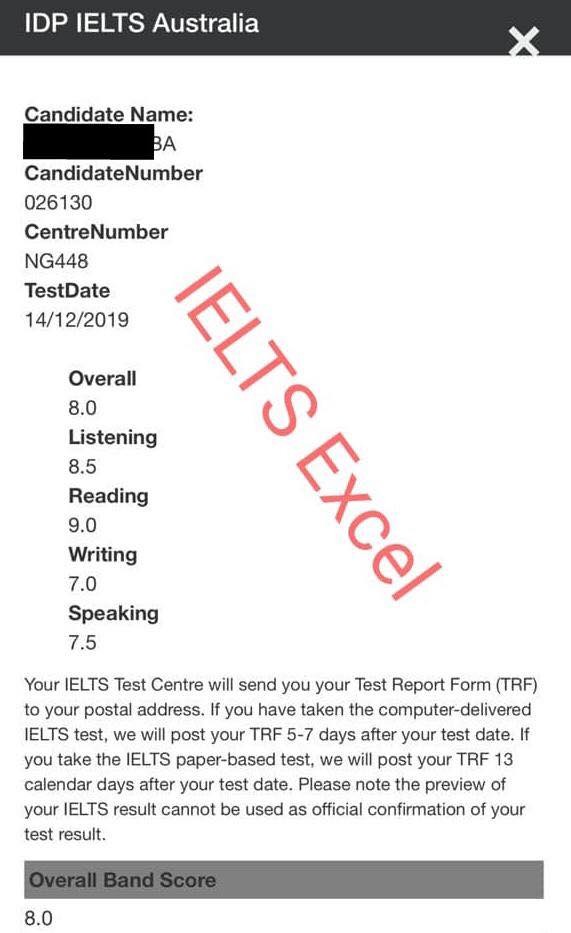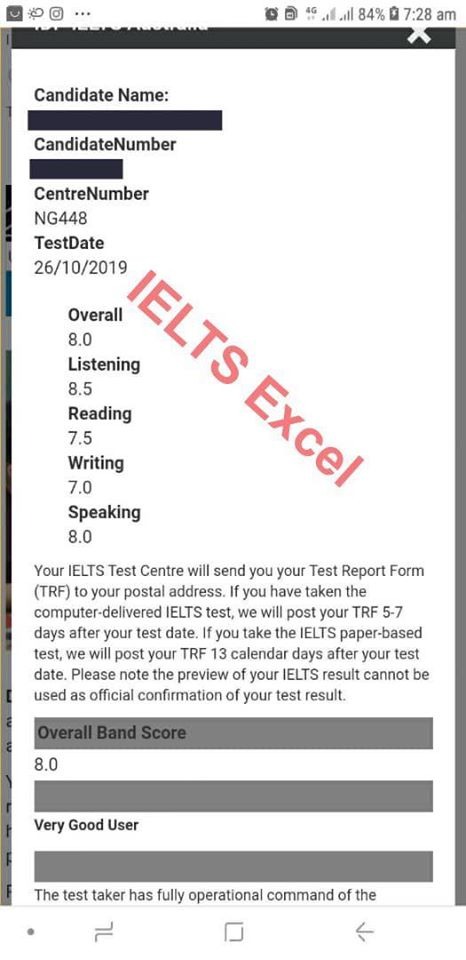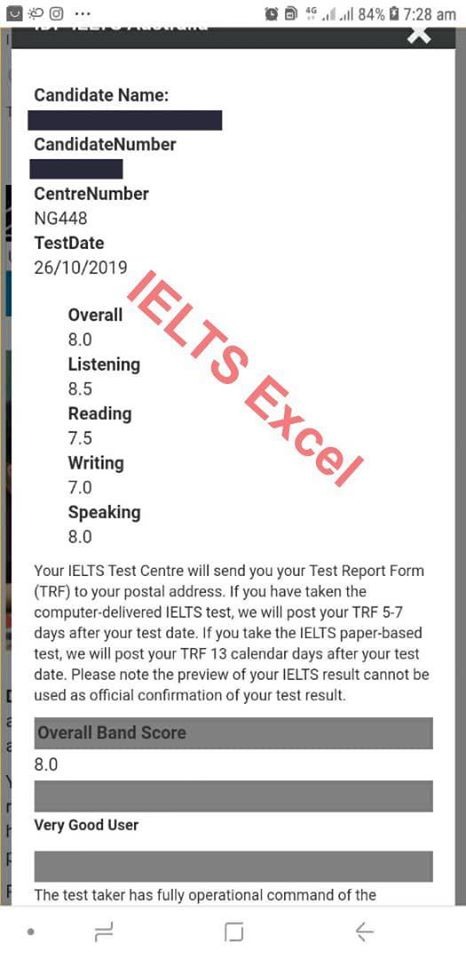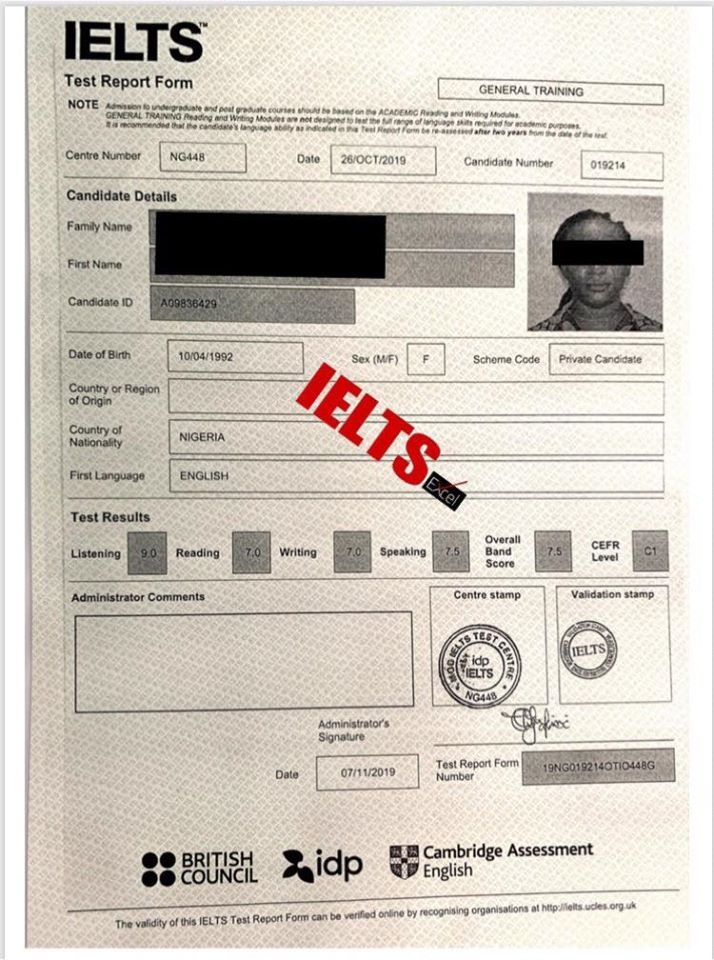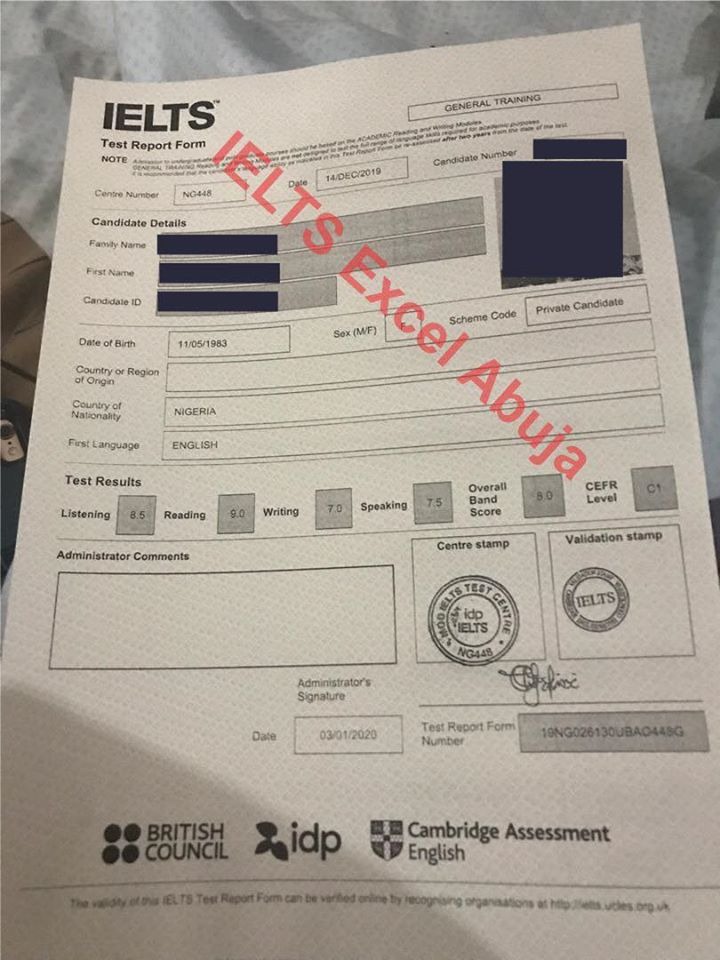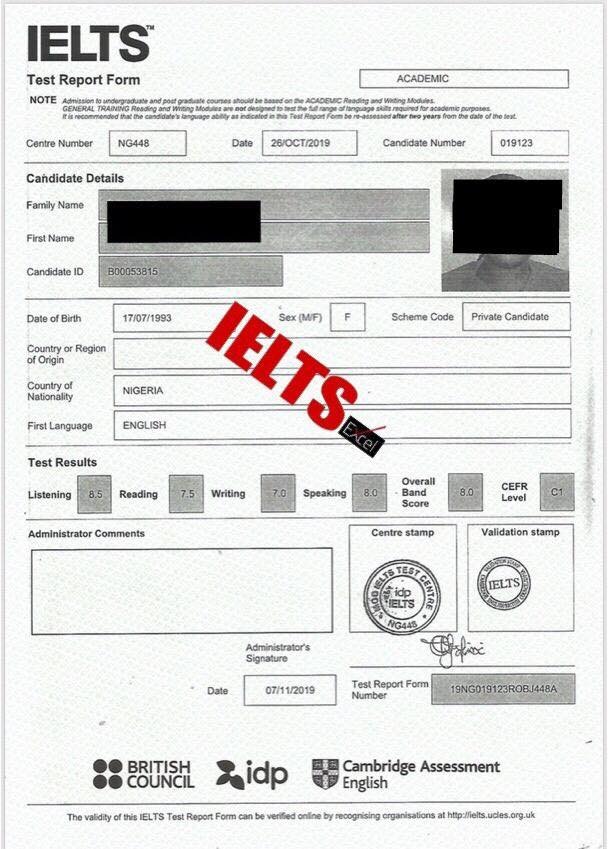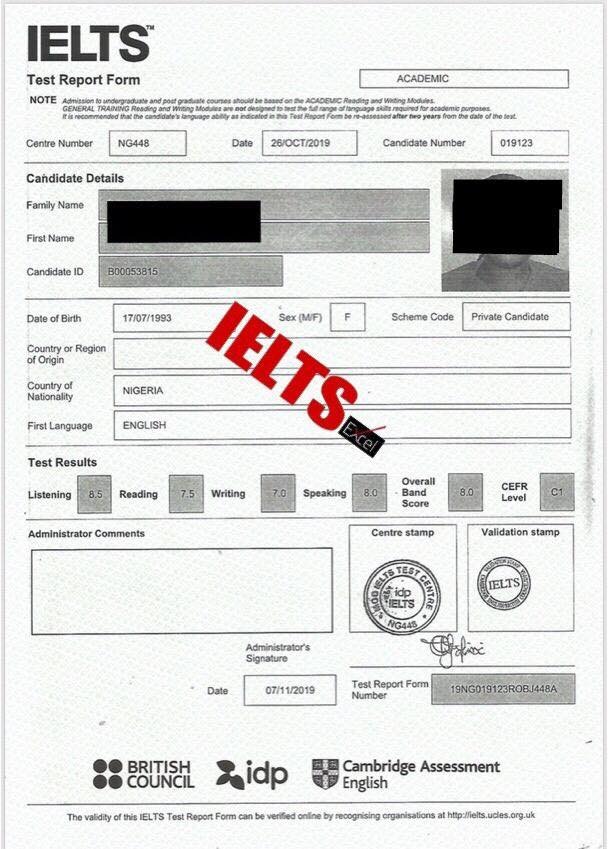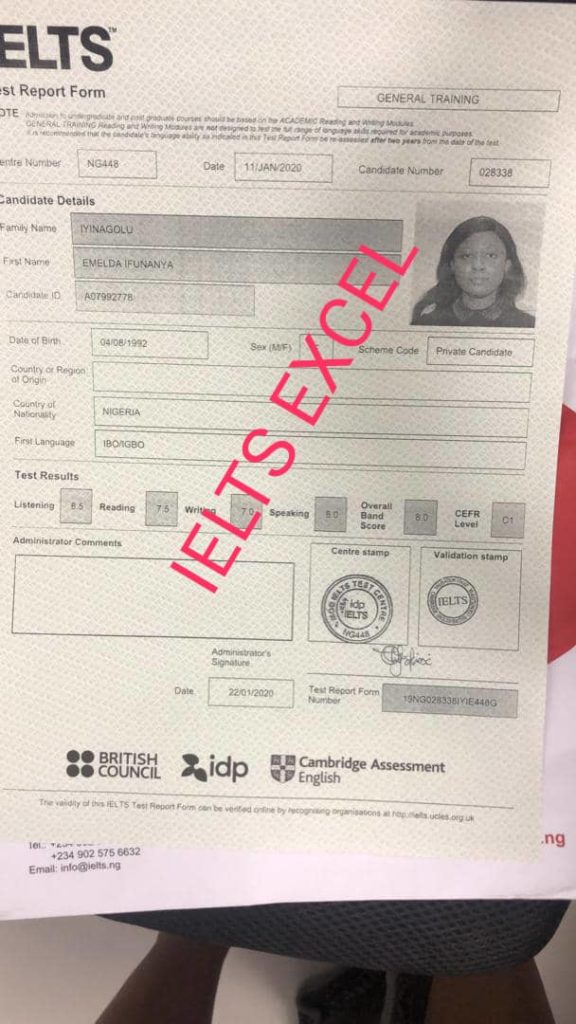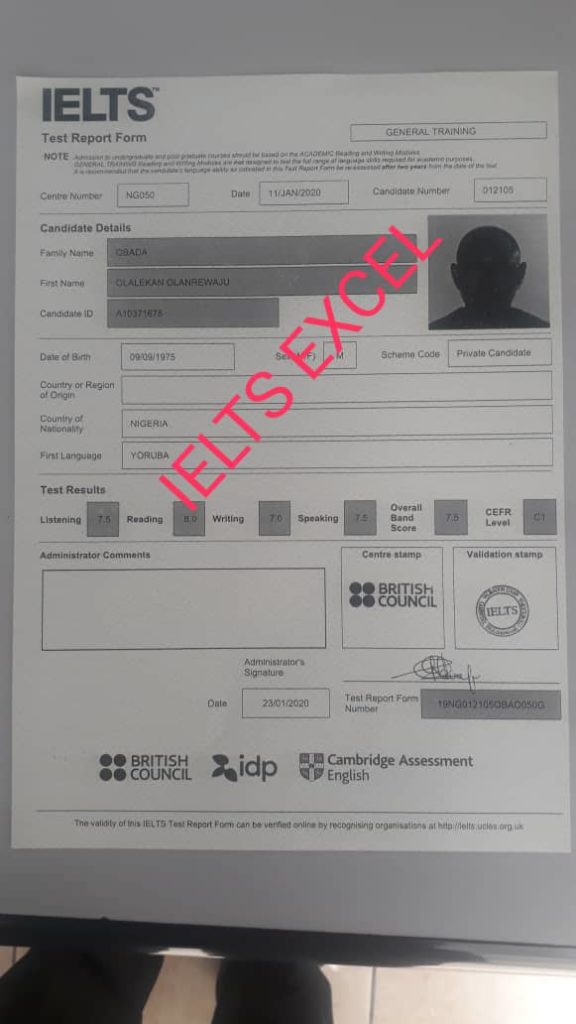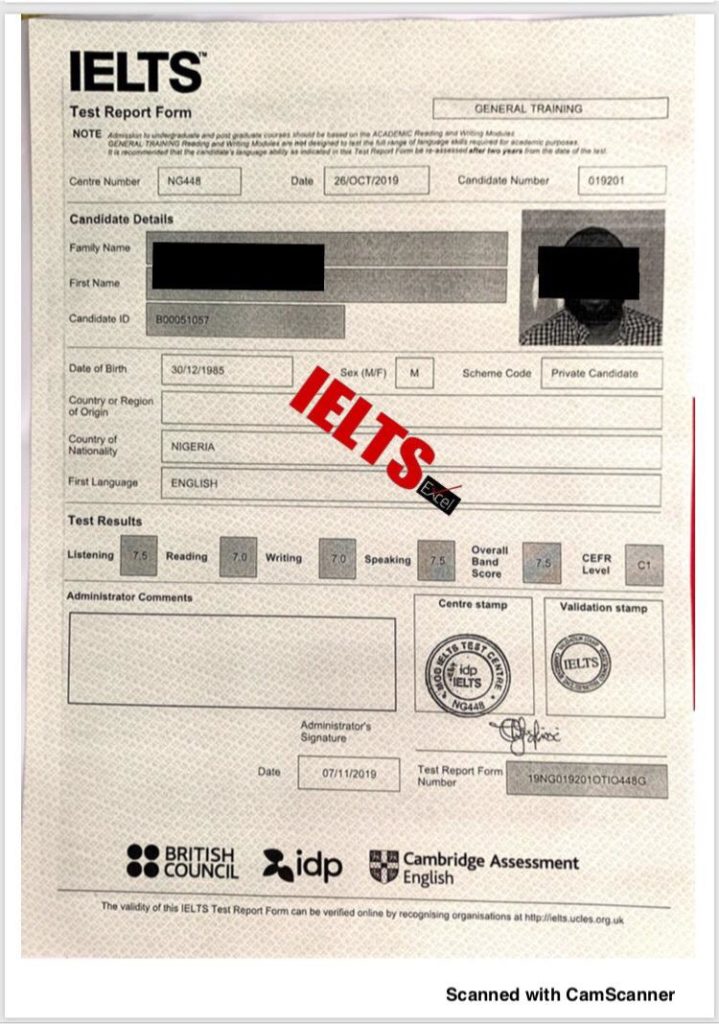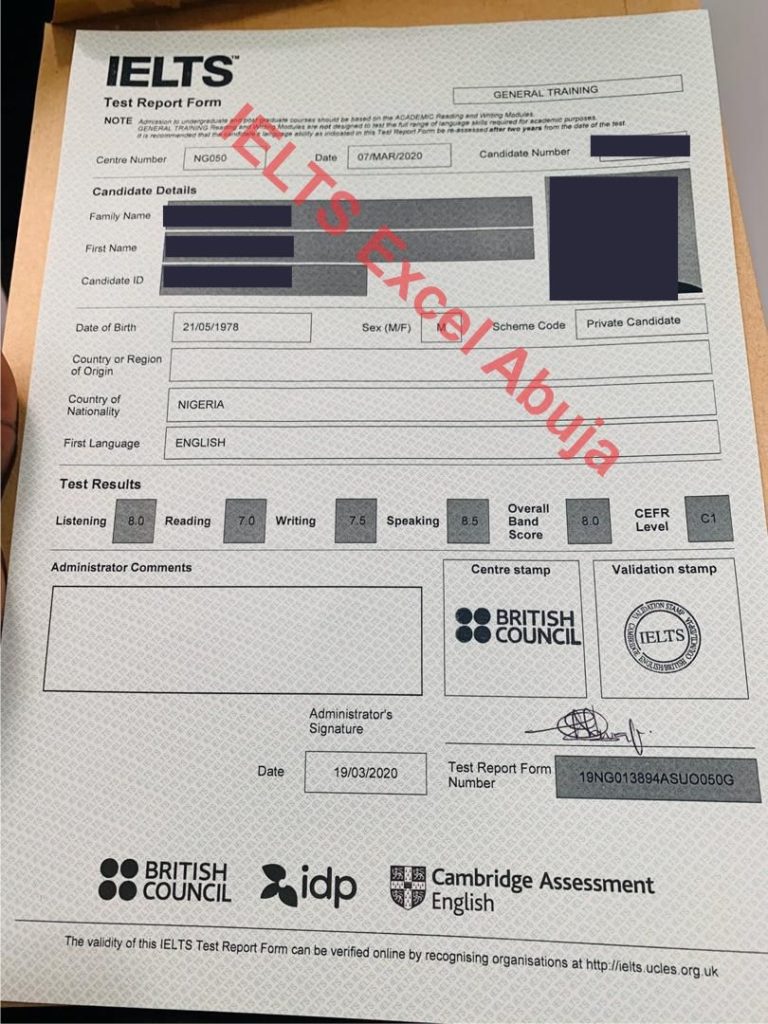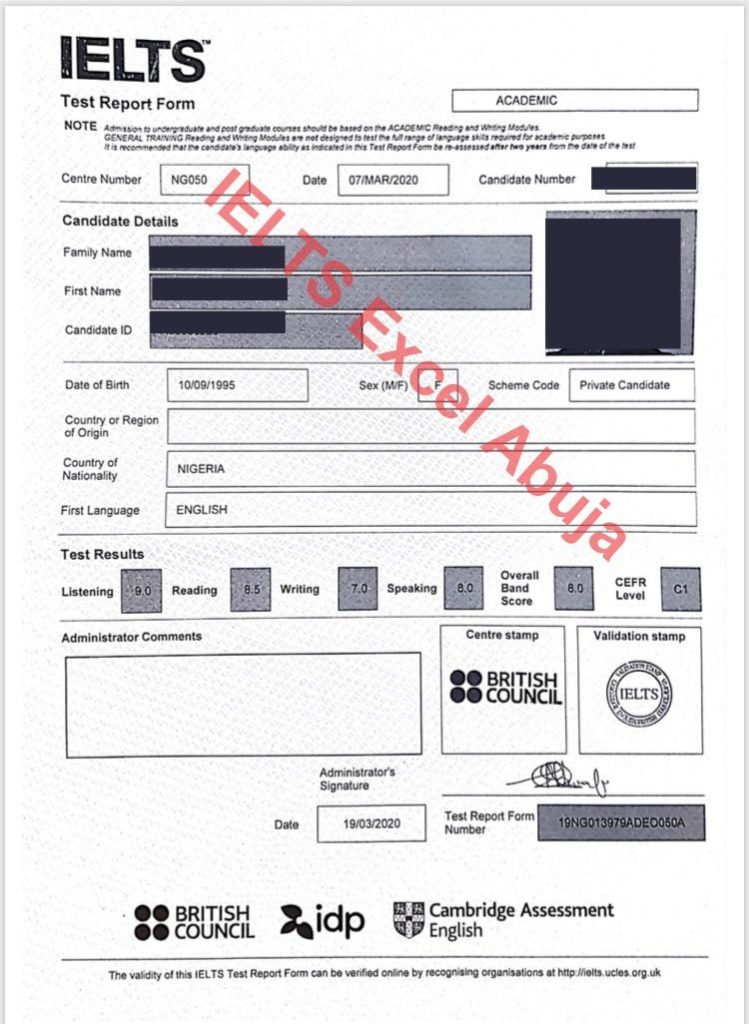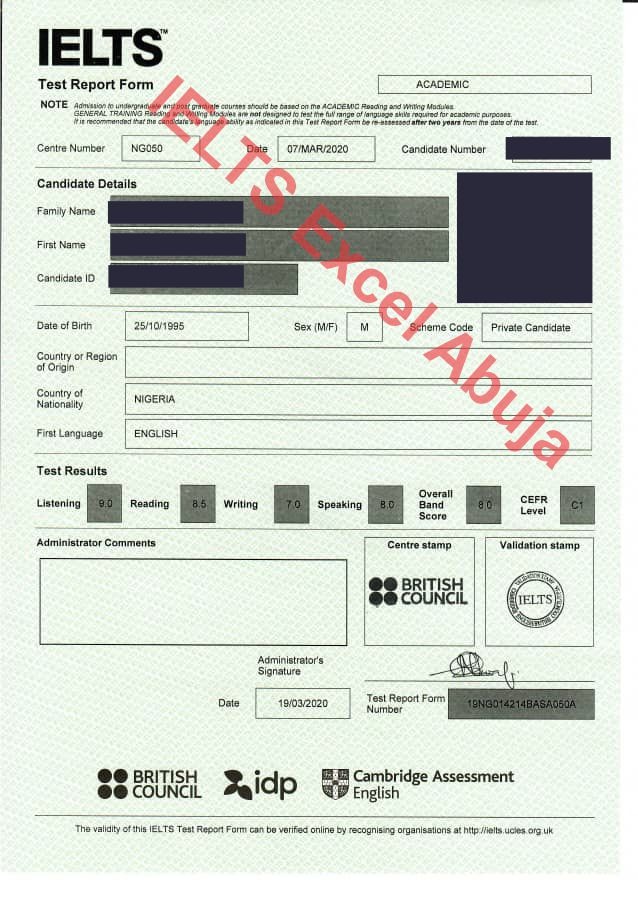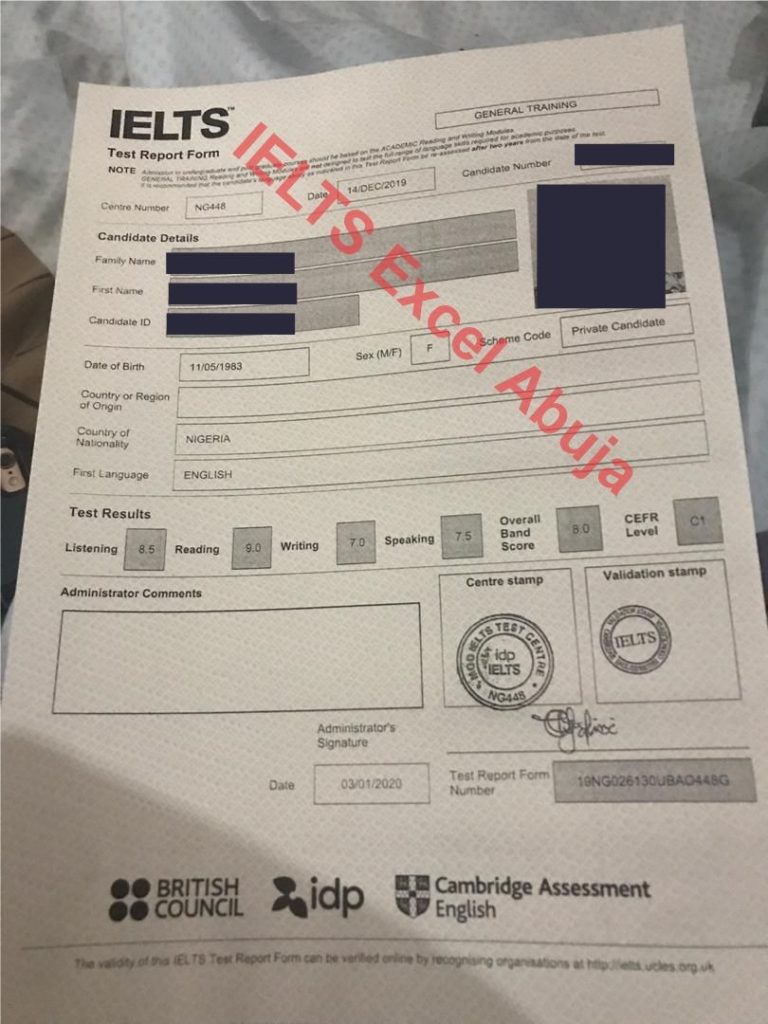 Related Posts