IELTS PRACTICE TESTS
July 27, 2020

Posted by:

Bivent Services

Category:

IELTS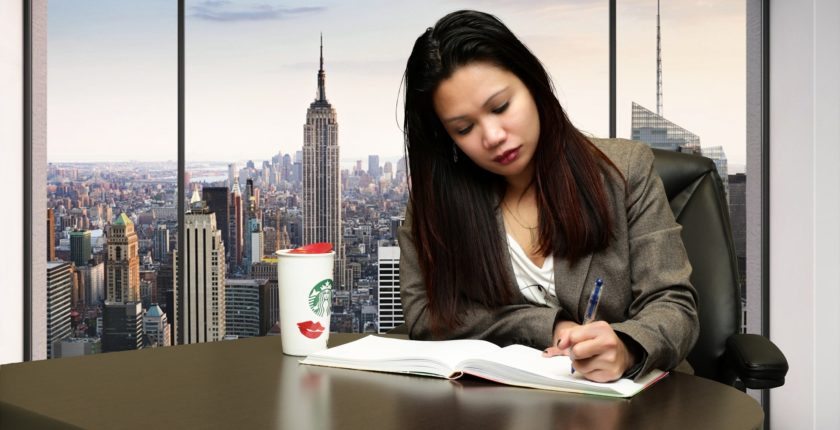 IELTS practice tests and answers from Bivent Education – score over 8.0 in IELTS in Nigeria by practicing with our past questions and answers. Stay ahead. Book IELTS with us to get unlimited access to free practice tests.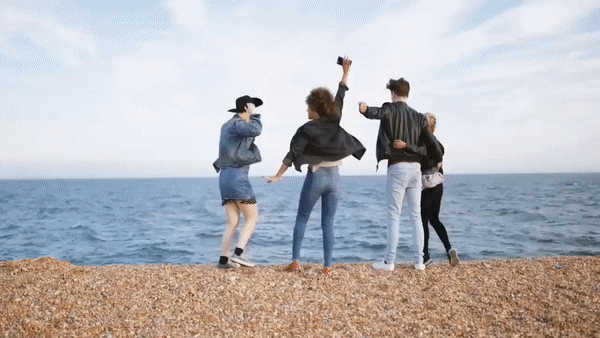 Preparing for IELTS in Nigeria could be quite difficult, but the truth is that you could make it a lot easier by preparing with IELTS practice papers, past questions, and answers.
At Bivent Education, our IELTS practice tests offer you complete and comprehensive access to ILETS practice papers and answers to prepare for IELTS tests in Lagos, Abuja or anywhere in the country.
Our IELTS past questions and answers are designed to help you ace your IELTS test in one sitting with over 8.0
RELATED POSTED: HOW WE HELPED 35,000 PEOPLE TO PASS IELTS TESTS IN ONE SITTING
WHY CHOOSE IELTS PRACTICE TESTS FROM BIVENT EDUCATION
It's free.
We offer you the most up-to-date and comprehensive IELTS past questions and answers in Nigeria. Since 2008, over 35,000 people have leveraged our practice tests and answers to pass their IELTS tests in a sitting.
The practice papers and answers can help you:
Score an average of 8.0 in the 4 modules; writing, speaking, reading, and listening.
Familiarize yourself with the test format and how to answer the test questions
Test yourself under timed conditions. Of course, this will help you to reduce test anxiety and gain some confidence.
Test your readiness and how prepared you are to sit for the test
Identify the weak areas you think you would still need to work more on
Prepare you for the challenges ahead
RELATED POSTED: OUR PAST IELTS RESULTS THAT WILL INSPIRE YOU
THE LARGEST COLLECTION OF IELTS PRACTICE PAPERS AND ANSWERS IN NIGERIA
of course, you might not believe this, but it is the truth.
At Bivent Education, we have the largest collection of IELTS practice papers, past questions, and answers in the country.
And according to testimonies from our past students, our large collection of IELTS past questions and practice papers has been instrumental to their success outings.
"96.2% of Bivent candidates pass IELTS test at the first attempt"
THE IELTS PRACTICE TESTS YOU CAN TRUST
With a reputation based on an intimidating history of massive successes in IELTS tests in Nigeria, Bivent Education offers you comprehensive IELTS practice papers you can rely on to pass your tests in one sitting.
We are an international education consulting firm with headquarters in Abuja and in operation since 2008.
At Bivent, we combine experience, certified IELTS instructors, an e-learning platform, a robust in-class training procedure, a flexible schedule, huge collections of practice papers, and pre-test simulation assessments to help people improve their outcome.
Our approach has enabled us to help over 35,000 people to pass their IELTS in a sitting with an average band of 8.0.
GET THE COMPLETE IELTS PRACTICE PAPERS AND PAST QUESTIONS IN NIGERIA
If you are in need of IELTS practice papers today, then use the button below to contact us and learn at hand how our past questions and answers can help ensure that you pass your IELTS in just one sitting like our past students.
We can't wait to celebrate your own success story too.
FAQs ON IELTS PRACTICE PAPER
[WPSM_AC id=1804]
Related