IELTS Registration in Abuja: How to score over 8.0 in one Sitting
June 25, 2020

Posted by:

Bivent Services

Category:

IELTS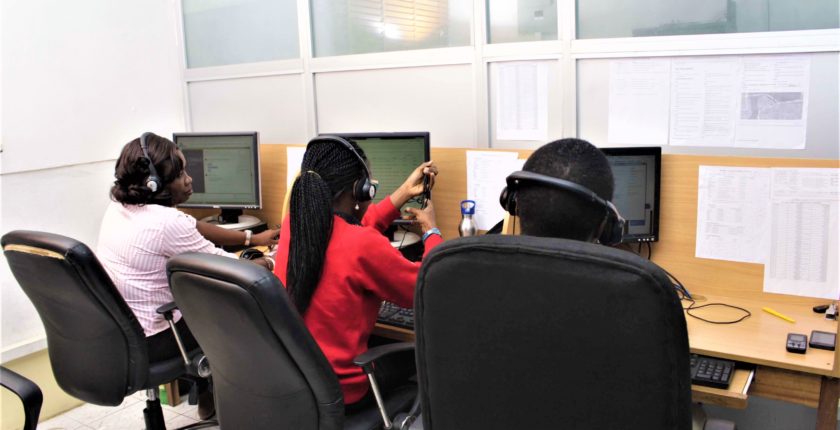 IELTS Registration and Training Centre in Abuja- Discover how to get over 8.0 band scores in all the 4 modules of IELTS. Book IELTS test and training with us in Abuja to experience true success.
---
Since 2008, we have been privileged to register, train, and prepare over 35,000 people for the IELTS test in Abuja.
And the good news is that we have consistently maintained an average performance band of over 8.0.
Of course, this is a feat a lot of training centres in Abuja and across the country cannot boast of.
And in this post today, I will be sharing some tips on how we were able to help those 35,000 people, in the last 12 years to pass their IELTS tests in a sitting with over 8.0 band score.
If this is what you want, then let's get started.
How we helped 35,000 people to pass IELTS Tests in Abuja in a Sitting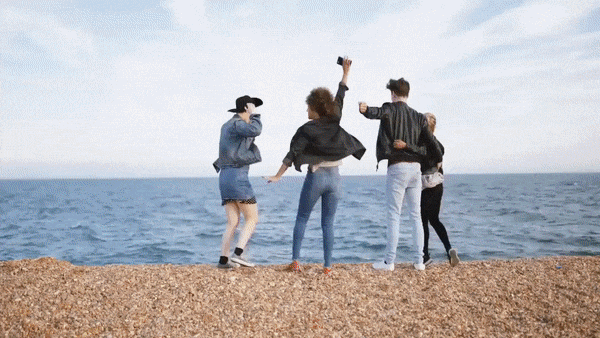 Whether you are taking IELTS test for migration to the UK, Canada, or the United States, to study abroad for undergraduate or postgraduate degrees or take up oversea jobs, Bivent Education offers comprehensive IELTS registration and prep classes in Abuja that enable people to improve their outcome.
Our prep classes and learning methodologies are designed to help people pass IELTS in a single sitting with over 8.0.
And in this post, I shared some of these methodologies.
If you find the post useful, which I am sure you would, kindly share with your friends on social media and I will be super grateful.
So, let us dive in.
1. We scheduled their classes to be flexible
Attending preparatory classes is very important to pass an IELTS test, of course, any international exam.
We understand that people are not the same, some are busier than others, and their nature of works and other engagements vary.
So, we developed a scheduling structure that makes it easier for people to attend prep classes.
Our carefully designed IELTS schedules are flexible and they give people the freedom to select any that suits them and switch schedules at liberty, any time.
Below is how our schedules look like.

2. We developed online learning support for them
We believe that people should learn at their own pace, in a non-threatening environment, anytime and anywhere they feel like learning.
So, we developed a highly interactive online learning support platform.
On this platform, they can access all training materials online, stream live lessons, receive and submit assignments, and practice past questions.
And the good thing is that they can do all these without data after using the platform for the first time.
Our platform is designed to permit unlimited practices. This means that people can continue learning a concept over and over again until they master it.
Of course, this particular feature allows people to develop all-round competence across the 4 IELTS modules- listening, speaking, reading and writing.
At the moment, the platform is undergoing a massive upgrade and will be back online soon.
3. We got them IELTS past questions
Of course, you might not believe this.
But the truth is, we have one of the largest collections of IELTS past questions in the country and this has been very instrumental to our success stories.
I don't think any IELTS centre in the country at the moment can rival our collections of past questions. We make these practice papers available to our students the moment they registered IELTS with us to acquaint them with the test.
Aside from providing them with the hard copies, our students were also allowed to access the practice papers online. This ensures that they continue learning at all times.
4. We provided them all learning materials
While we always made available all essential practice papers to our students, we also ensure that they have access to every learning materials they would need to pass the IELTS test in a sitting.
We usually made these materials available immediately so that they could begin their learning process without delay.
Of course, the difference between us and other training centres is that we also make our learning materials available online for our students on our e-learning platform.
This ensures that our students continue to learn anytime, any day, even on their way home from work.
5. We simulated the test environment
Again, unlike other IELTS training centres, we don't rush our people into the test halls.
At the end of their prep classes, we simulate the test environment under strict IELTS test conditions to give them the exact feel of the entire IELTS test atmosphere.
This helps to build their confidence for the real test and acquaint them with the test patterns.
Apart from providing them with the near-test experience, our simulation assessment is also designed to help us identify all areas of possible weaknesses.
This enables our instructors to provide more personalized help to each student before they take the real test.
We can also help you to pass IELTS – Take IELTS in Abuja
Bivent Education is an international education consulting firm with a state-of-art IELTS registration and training centre in Abuja. Since 2008, we have trained and prepared over 35,000 people to pass the IELTS test in one sitting with over 8.0 on average.
We combine experience, certified IELTS instructors, an e-learning platform, a robust in-class training procedure, flexible schedules, practice papers, and pre-test simulation assessments to help people improve their outcome.
Register for IELTS with us in Abuja to begin your own success story. We can't wait to celebrate you.
Some of our IELTS past results
You can see more of our results here.
IELTS in Abuja Frequently Asked Questions
Here are some of the questions people frequently asked us about IELTS registration and training in Abuja. You can always use the comment box to ask us more questions.
[WPSM_AC id=1781]
Related