How to find and schedule IELTS exam date
February 7, 2023

Posted by:

Bivent Services

Category:

IELTS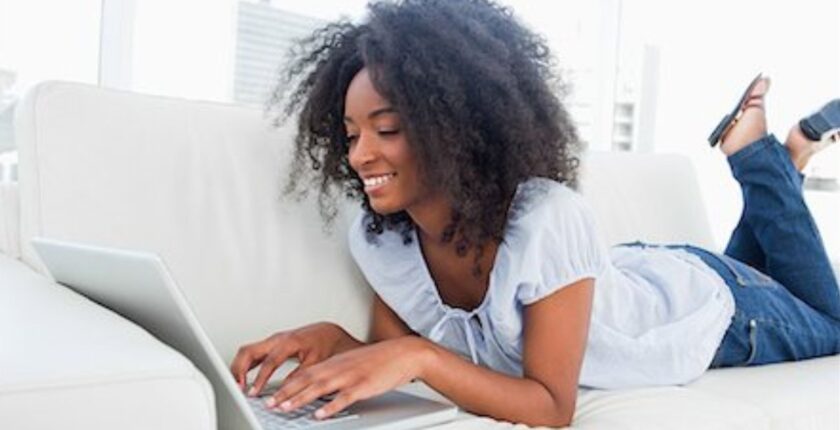 Discover how to find and schedule an IELTS exam date. Learn about the available test dates, the booking process, and tips to ensure a smooth experience. Get ready to take the first step toward your international journey today.
---
IELTS is a widely recognized English language proficiency test.
You can take this test if you wish to study, work or immigrate to an English-speaking country. You might also need it to register with some professional bodies. Over 11,000 organisations in 140 countries recognise the IELTS test, making it one of the best investments this year.
However, finding and scheduling your IELTS exam date can seem like a chore, but it doesn't have to be. In this article, we share a step-by-step guide to finding and scheduling your IELTS exam date.
Let's get started.
Determine your eligibility
Before scheduling your IELTS exam, ensure you are eligible for the test.
Only people over the age of 16 can take the test, regardless of nationality, religion, and background. Other eligibility requirements include having a valid passport. Also, basic English language skills can be an added advantage.
Choose the type of IELTS test
The IELTS tests are conducted in two formats: Academic and General Training.
The IELTS Academic test suits individuals wishing to pursue higher education at foreign universities. Conversely, the General Training test works for those who want to migrate, work, or pursue secondary education in English-speaking countries like the UK, Canada, New Zealand, and Australia.
Understand what you want and go for the test that best suits your needs.

Find a test center
You can only take the IELTS exams in authorised test centres worldwide.
The IELTS consortium, consisting of the British Council, IDP, IELTS Australia, and the University of Cambridge English Language Assessment, accredited these centers to carry out English language proficiency assessments on its behalf.
You could search the official IELTS website for nearby test centres.
Related Post: IELTS Test Centres in Nigeria
Register for the test
Check for available test dates.
The dates vary from centre to centre. So choose the one that is most convenient for you. Next, create an account on the IELTS official website and register for the test.
You will need to provide personal information and pay the test fee to complete your registration. You will receive a confirmation email with your exam date and time.
Double-check the details and mark the date on your calendar.
Prepare for the test
Start preparing for the test after confirming your exam date.
Book training with top-rated IELTS prep centres to improve your English language skills and familiarize yourself with the test environment. Also, use available study resources, such as practice tests, study guides, and online tutors.
Also, use this resource to prepare for your test in Nigeria.
The IELTS Test Date Scheduling: What Next?
Following the tips here can help you easily find and schedule your IELTS exam date.
You can book your training with us. At Bivent education, we have worked with over 35,000 people since 2008 to pass their IELTS tests with over 8.0 band scores.
In addition to in-class training, our robust online learning platform helps students improve their English language skills and learn at their own pace in a non-threatening environment.
Begin your IELTS success story today.
Related Posts