IELTS Exam Practice Test: Tips and Strategies
February 12, 2023

Posted by:

Bivent Services

Category:

IELTS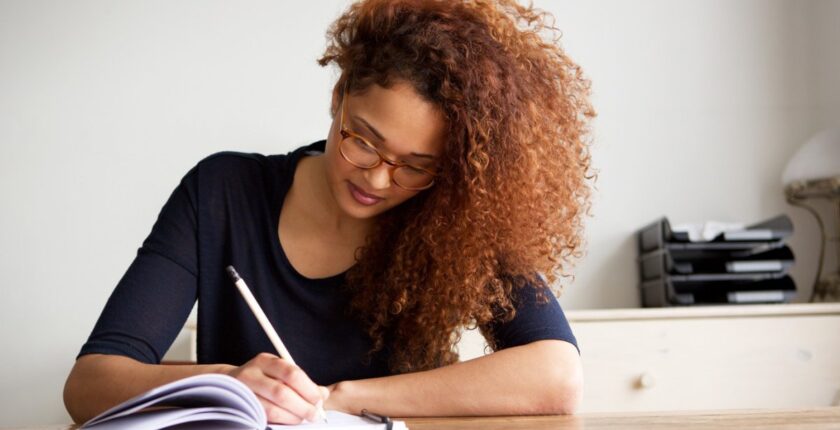 Get ready for the IELTS test with our comprehensive guide on tips and strategies for effective preparation. Use these IELTS exam practice test tips to achieve the score you need to succeed.
---
The mean performance of Nigerians in the IELTS test is less than 7.0 band.
This means most IELTS takers in the country don't meet the minimum requirements for several institutions in the UK, Canada, and the other countries that accept IELTS for academics and migrations.
However, practising the IELTS tests for the actual exam can improve your English language proficiency and outcomes. And in this post, we shared some tips to help you pull it off effortlessly.
So, let's get started.
Understand the test format
The IELTS exam is an English language proficiency test.
It has four modules: Listening, Reading, Writing, and Speaking. Understanding the test format and the typical questions for each section can help you prepare effectively and ace your test at a take.
So, take as many practice tests as possible to familiarise yourself with the exam.
Practice with official materials
A plethora of IELTS materials are available on the internet.
However, it's important you practice with only official materials. The British Council and IDP offer several past papers and sample test materials. You can source and use them. The materials will give you an idea of everything to expect on exam day.
Also, you can support these materials with online resources to learn at your own pace, from anywhere, even while on the go.
IELTS Prep Classes: Join our IELTS study centre in Port Harcourt to ace your IELTS exam at a take. Over 35,000 people have been trained by us since 2008.
Improve your English skills
While it's important to practice the IELTS exam to familiarise yourself with the test format.
However, it would help better if you also use the materials to improve your English proficiency. Use them to practice speaking, writing, listening, and reading. It will help improve your confidence and overall language proficiency.
Not just that. Also, practice the tests to learn time management.
The IELTS exam has a limited time for each question. So practice managing your time effectively. Ensure to pace yourself and avoid spending too much time on any question.

Pay attention to the detail
Another important thing to learn is paying attention to detail.
The IELTS exam is unlike the regular English language exam you are already familiar with. It's a detail-oriented test. So, you must pay attention to details such as grammar, spelling, and vocabulary.
Also, review your writing and double-check your answers before going to the next question. Other important things to note are:
Read and clearly understand all the instructions.
Stick to the word limit in the IELTS writing test.
Don't rush through the listening test.
Avoid excluding key data in your IELTS writing test.
Little mistakes can cause you to fall behind your preferred test score. So, it's important you learn how to pay attention to details while practising. Additionally, the exam can be stressful. Also, practice how to stay calm and focused during the exam.
Top IELTS Study Centre: Book IELTS prep classes with a top-rated IELTS registration and training centre in Abuja. Score over 8.0 at a take.
Get feedback
Practising is not enough.
You would need regular feedback to track your learning progress and identify areas needing improvement. Your best bet is to book prep classes and training with a reputable IELTS study centre.
Besides helping you improve your English language skills through personalised teaching, they will provide all the materials and practice papers you will need to prepare for the test. Some prep centres also conduct mock tests in a simulated IELTS test environment to give students a real feel of the exam.
IELTS Exam Practice Test: What Next?
A high IELTS score is essential to achieving your academic or career goals in an English-speaking country. With the right preparation, you can achieve the score you need to succeed.
Begin your journey by registering for prep classes with us.
At Bivent Education, we have worked with over 35,000 people since 2008 to improve their outcomes. About 96.6 per cent of those who register with us pass their test with over 8.0 band score at a take.
Recommended: [UPDATED] How to Pass IELTS Test In One Sitting
Hand-Picked For You:
Related Posts