7 Simple Steps For IELTS Training at Home
July 31, 2021

Posted by:

Chinonso Marymartin Okoabu

Category:

General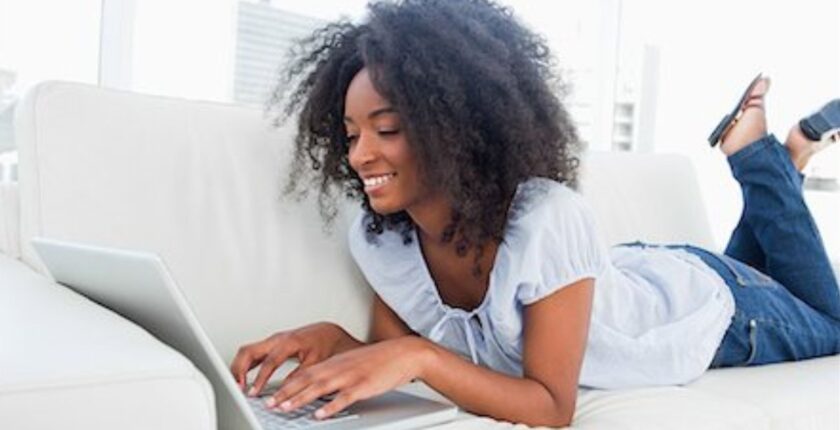 Adequate training is required to take the International English Language Testing System (IELTS) exams to get high band score for your study or work abroad. To get this training done at home requires your understanding of the modalities and the structuring of the questions, so you don't prepare out of format. The IELTS exams test your English language proficiency: your skill in writing, speaking, reading and listening.
If you are bothered about doing this yourself, here are few steps that will guide you to get a proper IELTS training at home.
Steps For IELTS Training at Home
1. Acquaint Yourself With IELTS Test.
The first step in preparing for an examination for the first time is to understand the way the questions are asked and this can be achieved with studying past questions. IELTS past questions can be sourced for online or your state library might just have it.
When beginning you could do a skim around the questions to get an idea, then after exhausting the next steps I would give you, you can then take proper time to answer the questions. This would make it much easier for you and help you maximize your time properly.
2. Build Your Vocabulary.
This is a very necessary step in your IELTS preparation at home. Good usage of vocabulary and a wide range of its application will attract good marks. Start taking reading more seriously if you are not the reading type. Read newspapers and magazines, and get yourself familiarized with uncommon and complex words. Check them up in the dictionary and don't forget to also apply contextual usage, how and when to use such words.
3. Work On Your Writing Skills.
One of the things that will be required of you is letter writing. Learn the format and practice consistently. See our guide on how to write IELTS formal letter.
4. Work On Your Speaking Skills.
The speaking test requires fluency and accurate pronunciation. It is divided into three parts and takes about 11-15 minutes. It cover questions about your family and a topic you are to speak about. When preparing take note of the following:
i. Clarity/pronunciation.
The examiner will check out for rightful pronunciation and clarity of words. Be loud enough, very clear and confident when delivering your speech, for the slightest hint of fear can disturb your speech flow.
ii. Lexical section/Grammatical accuracy.
Your ability to use a wide and endearing vocabulary will be checked. And also the right construction of sentences is very important. You see why you need to build your vocabulary, right? Do not constraint yourself with your everyday use of English words, learn new words and apply them.
iii. Practice aloud and in front of your mirror.
This will help monitor how well you have performed after each practice. When you practice aloud, you will be able to listen to yourself and rate your performance yourself and how fluent you are. Practicing in front of a mirror will help work on your confidence, which is a very important part in getting high band score.
5. Work On Your Listening Skills.
When preparing for IELTS test at home, take note that a different accent from the one you are familiar with will be used, so it is important you familiarize yourself with the most commonly used accent and work on your listening skills. The British accent is most commonly used.
Below are some British audios you can listen to and get yourself familiarized with.
International Dialects Of English Archive (IEDA) ( England 72)
Benedict Cumberbatch Received Pronunciation.
6. Join An Online Community.
Aside from your IELTS training at home, acquainting with people who share the same goal with you will aid your preparation. You can get answers to your disturbing questions. So join an online community or an online training class.
Here are few you can join:
7. Practice Everyday.
Consistency is key to succeeding. Practicing every day will help you adapt to the IELTS test format. Since you are taking the IELTS training at home, it is easy to get distracted which is not what is needed. Have a schedule and avoid procrastination.
Remember having a high band is the goal and in order to achieve this, you need to stay focused, stay positive, be consistent and follow these steps piously in your IELTS training at home.
Related Posts