IELTS Eligibility Criteria 2020 – 2021
November 30, 2020

Posted by:

Victoria B. Willie

Category:

IELTS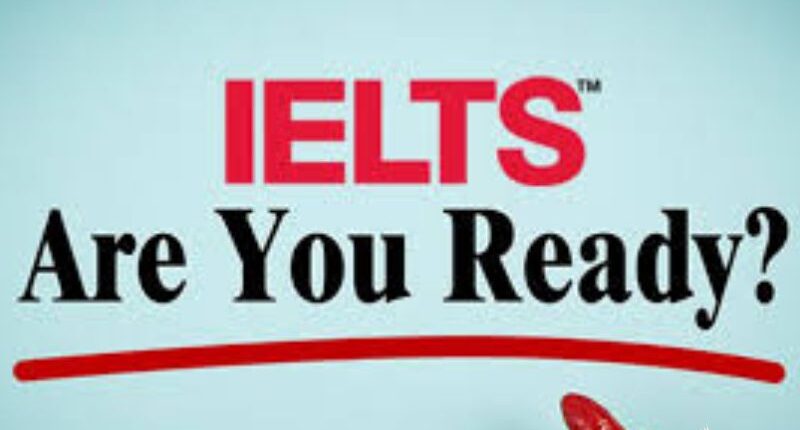 You've resolved that you want to leave the country and you've decided to take an international exam, preferably IELTS. That's good. But hold on a second. Are you sure you meet IELTS eligibility criteria for 2020 and 2021?
Do you know the minimum score you're to attain before you can even say you passed the exam? What about your age? Are you up to the age this exam body has set to be the minimum for test takers? Does your purpose for traveling abroad tally with the purpose of this test?
If yes, how sure are you that you are correct?
Well, not to worry. You'll be certain if you meet IELTS eligibility criteria after reading this post.
What is IELTS?
The International English Language Testing System is the world's most popular English proficiency test. Its sole aim is to assess the language proficiency of people who desire to work, study or migrate to the UK, US, Canada, New Zealand and Australia.
The test has four modules — Listening, Speaking, Reading and Writing. It is recognized by over 11,000 organizations and institutions around the world and written in 140 countries.
This exam is managed by three international organizations which are British Council, IDP; IELTS Australia and the University of Cambridge ESOL Examinations (Cambridge ESOL).
Formats of IELTS
This test has two formats: IELTS Academic and General Training Test.
If you wish to go further in your education in any of the aforementioned countries where IELTS is required, you take the IELTS Academic test.
On the other hand, if you simply want to go for your secondary education, migration or to gain work experience, you'll have to take the General Training Test.
IELTS Eligibility Criteria
You must understand that every university has its own IELTS eligibility criteria and requirements for admitting students. To therefore gain admission to the university of your choice, you have to meet their requirements. Hence, It is important you find out the criteria of your chosen university and work towards meeting it.
Not withstanding, if you want to take this test, you have to meet the following criteria:
• Score
IELTS exam score is graded on a scale of 0-9. To gain entry for work, study or migration, your band score has to be reasonable and high enough. This way, you prove that you are indeed proficient with English language; if possible, a native speaker. If you don't know how IELTS is scored, you have to learn about that before taking the test.
• Age
The minimum age for taking this test is 16 years. So long as you are up to or above 16, you can take this test regardless of your background or nationality. Furthermore, there is no age limit for this exam.
• Purpose
Another IELTS eligibility criteria is your purpose for going abroad. You'll be eligible if you:
intend to study in the UK, Australia, Canada, New Zealand or USA.
plan to be a medical professional or work in UK, Australia or USA
intend to migrate to Canada, Australia or New Zealand.
Shall we go back to the questions you answered before you read the IELTS eligibility criteria? If you answered yes this time around, congratulations! You are eligible to take this exam. Go ahead and continue with your preparatory classes. If you've got none, worry not. Bivent Education is here to give you good tutors that will teach you how to pass IELTS exam with band 8 and above.
Related Posts