Countries that Require IELTS for Quick Entry
November 21, 2020

Posted by:

Bivent Services

Category:

IELTS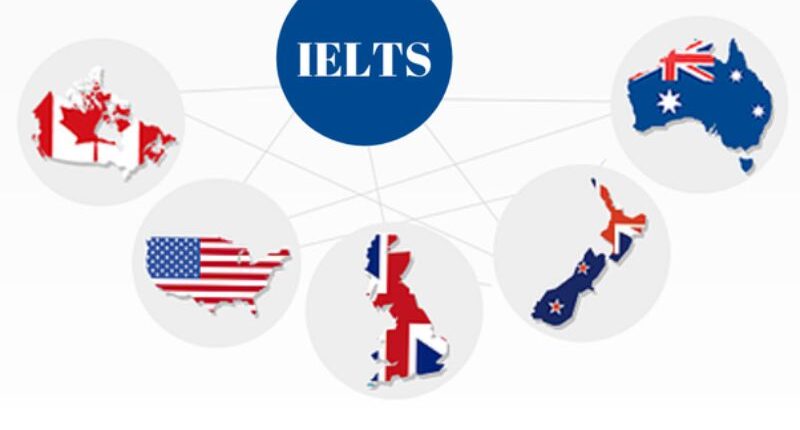 You desire to travel abroad to that particular country of your dreams and then you choose IELTS as your pass to easily migrate. That's a brilliant decision; a very brilliant one. IELTS has helped many people fulfill their dreams of leaving the country to a better place with so much ease. However, you should know that if you are writing IELTS to travel abroad, the result of this exam is only valid in the countries that Require IELTS.
That is, you can't write this test with the hope of gaining entry to a country like China, for instance, where this test isn't valid.
And to ensure that you don't bear in mind to travel to the "wrong" country with your IELTS results, we've curated the list of countries that require IELTS.
It's a short read. Scroll on to see and learn now. For starters, let's take you through the basics.
IELTS is an examination set up by three international organizations which are British Council, IDP; IELTS Australia and the University of Cambridge ESOL Examinations (Cambridge ESOL).
In full, it means the International English Language Testing System. It is written in 140 countries and has more than 1200 test centres as the world's most popular English proficiency test.
IELTS is a vital requirement for admission into foreign universities. It is also the core prerequisite for the Canada Express Entry programmes by the Citizenship and Immigration Canada (CIC), and embassies of Australia and New Zealand for Permanent Residency.
Furthermore, once you know all you need to know about IELTS and how to pass with band 8 above, you'll have no issues acing this exam.
Countries that Require IELTS for Work, Study and Migration
Below are the countries that require IELTS for study, work and migration:
1. Australia
Australia accepts IELTS for work, study and migration. This country also accepts this for many visa categories and for some Australian professional organisations and accrediting bodies.
In addition to this, if you desire a permanent residency in Australia, then make sure you know how to prepare for IELTS so you can ace it.
2. UK
If you desire to settle permanently in the UK, you have to show evidence of your proficiency in English Language. Your IELTS test result is that evidence. Work hard on it. This is because the United Kingdom requires IELTS for work, study and migration.
3. New Zealand
This is one of the countries that require IELTS for work, study and migration. The government of New Zealand requires IELTS for the procurement of many visas. Some of these visas are within the Investor and Entrepreneur, Skilled Migrant, Residence from Work and Parent categories.
4. Canada
If you are applying for professional recognition, permanent residency or for a work visa in Canada, this country will require you to show proof of English language proficiency.
Moreover, the Immigration, Refugees and Citizenship Canada (IRCC) only accepts IELTS General Training as the internationally available English proficiency test for immigration to Canada.
5. USA
The United States of America is one of the countries that require IELTS as proof of English proficiency for their international applicants. However, USA only requires this test for work and study.
Each of these countries that require IELTS has its own requirements. It is important that you visit their government websites for up-to-date information. However, for the meantime, endeavour to attend your preparatory classes. If you're searching for one, Bivent Education is the right place to be.
Related Posts