Countries That Don't Require IELTS for Work, Study and Migration
November 23, 2020

Posted by:

Victoria B. Willie

Category:

IELTS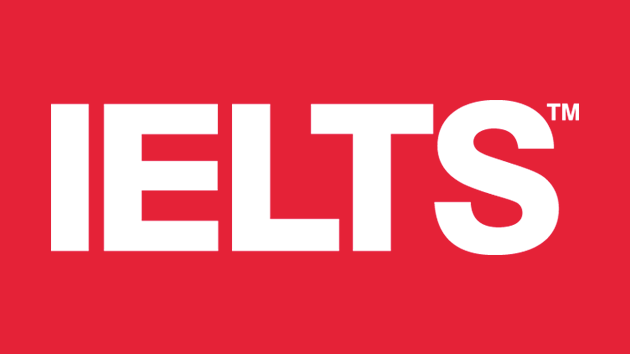 Your chances of passing your IELTS challenge isn't assured even if you know how to prepare for the exam. You can only be certain of your success when you have seen your results. What happens if you don't have a high score? You let the dream of studying or working abroad die? No. Rather than do that, wouldn't it be better to try out any of the countries that don't require IELTS for work, study or migration?
Yes. Not all countries require an English Language proficiency test for you to gain entry to work or go further with your academics. The countries have been listed in this post. Keep reading to see them.
What is IELTS?
IELTS is an examination set up by the British Council, IDP; IELTS Australia and the University of Cambridge ESOL Examinations (Cambridge ESOL).
It is short for the International English Language Testing System. This test is usually written in 140 countries and has more than 1200 test centres in the world. It is the most popular English proficiency test in the world.
IELTS is a vital requirement for admission into foreign universities. It is also the core prerequisite for the Canada Express Entry programmes by the Citizenship and Immigration Canada (CIC), and embassies of Australia and New Zealand for Permanent Residency.
Furthermore, once you know how to pass with band 8 above and attend your preparatory classes with dedication, you'll have no issues coming out in flying colours.
But if things don't go as planned, you can always try out these countries that don't require IELTS.
Countries That Don't Require IELTS
The countries that don't require IELTS for work, study and migration are more than the ones that do. In fact, there are only five countries that require IELTS. They include Canada, New Zealand, UK, USA and Australia.
The fact that the aforementioned countries require this proof for you to come in doesn't mean they are trying to reduce the number of immigrants they have. It is just their way of ensuring that whoever comes in to work or study has basic listening, writing, reading and speaking skills of English Language. This way, there will be no language barrier at all during communication.
Nevertheless, if IELTS doesn't work out for you. Don't let the dream die just yet. Check out these countries that don't require an evidence of  English Language entry before you can work or study there.
They include:
Countries in Southern and Central Europe
Poland
France
Hungary
Belize
Greece
Singapore
Malaysia
Georgia
Russia
Ukraine
Philipines
South Korea, etc.
Furthermore, some schools in the USA don't require a proof of English language proficiency from students who desire to study therein. Below are some of them:
University of Colorado
University of Iowa
California State University
University of Arkansas
State University of New York
Drexel University
University of Delaware
University of Dayton
University of New Orleans
Now that you know the countries and foreign universities that don't require IELTS for work, study or migration, make sure they are included in your backup plan. This way you can be rest assured that if one door closes, another one is open right in front of you.
Moreover, you should note that IELTS is not compulsory to get a work permit in Canada. Simply get a job offer from a Canadian employer or sponsorship and go to the embassy with the proof. Afterwards, they'll give you some instructions which you must follow in order to process your visa.
Related Posts