How IELTS is Scored
November 26, 2020

Posted by:

Victoria B. Willie

Category:

IELTS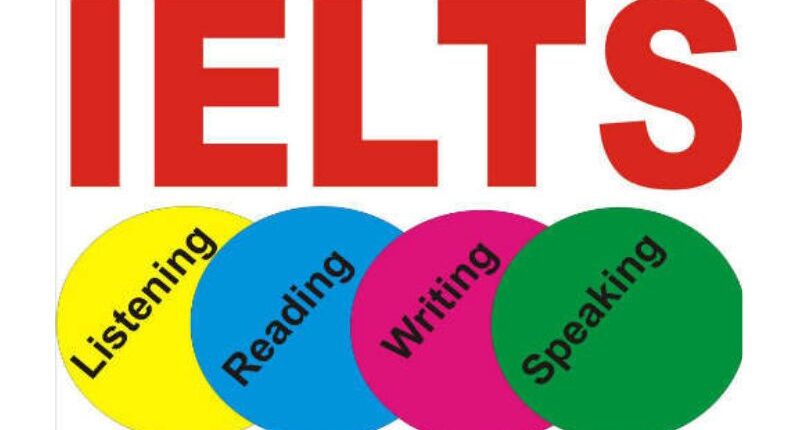 When preparing for IELTS, it isn't enough to know how to pass IELTS with band 8 and above. You have to know everything about this test including how IELTS is scored.
You probably must have heard of the grading band scores of this test, yet wonder what they mean. It's okay. Not your fault at all.
If you don't know how this examination is scored and you want to know so you can put more effort as you study, this post is for you.
Just keep reading so you can learn how IELTS is scored.
How IELTS is Scored
IELTS results are not difficult to understand. They are usually given as band scores on a scale of 0 to 9. A score is usually given for each test component which includes Listening, Reading, Writing and Speaking. These individual scores are then averaged to produce an overall band score.
According to the British Council, the following are the meanings of each band score:
IELTS Band Score Descriptions
1. Band 0
This just means that the candidate didn't write the test or attempt any question.
2. Band 1
If a candidate has a band score of 1, it means they are a non-user. That is, they have no ability to use English language save for a few isolated words.
3. Band 2
If you have band 2 as your score, it means you are an intermittent user. And as an intermittent user, you have great difficulty understanding written and spoken English.
4. Band 3
A candidate who has a score of band 3 is an extremely limited user. That is, they convey and understand only general meaning in very familiar situations. As a result of this, they experience frequent communication breakdowns. 
5. Band 4
A test taker whose result is band 4 is a limited user. Meaning that their basic competence is limited to or falls under familiar situations. They usually have problems understanding and expressing themselves. Furthermore, they cannot use complex language.
6. Band 5
This score means Modest User. To illustrate, if a test taker has this score, it means that they have a partial command of English language as a modest user. Although they are likely to make mistakes, they most of the time cope with overall meaning. Moreover, they ought to be able to deal with basic communication in their field.
7. Band 6
If your score is band 6, you are a competent user. That is, irrespective of your inaccuracies, misusage and misunderstanding, you have a good command of English language. Furthermore, you can use and understand somewhat complex language, most especially in familiar situations.
8. Band 7
A candidate who scores band 7 is a good user. Regardless of their occasional misusage, misunderstanding and inaccuracies, they have an operational command of English language. In addition, they understand detailed reasoning and generally deal with complex language well enough.
9. Band 8
A test taker who has this score is a very good user. They have complete operational command of English language despite their occasional random imprecision and inappropriate usage. Though they may misunderstand some things in a complex situation, they still deal with detailed and complex reasoning well.
10. Band 9
If this is your score, then you are an expert user. Meaning that you have complete operational command of the English language. Your use of English Language shows complete understanding as it is fluent, accurate and appropriate.
Now that you know how IELTS is scored, which of these scores are you aiming for? Note that you can also get a score that ends in .5, for instance, 6.5, or 8.5. This keeps you in between two band scores. And while you prepare for this test, never forget the importance of attending preparatory classes. It's an opportunity for you to grow in a community of like minds with good tutors around.
Related