Everything on What You Should Know About IELTS
November 18, 2020

Posted by:

Victoria B. Willie

Category:

IELTS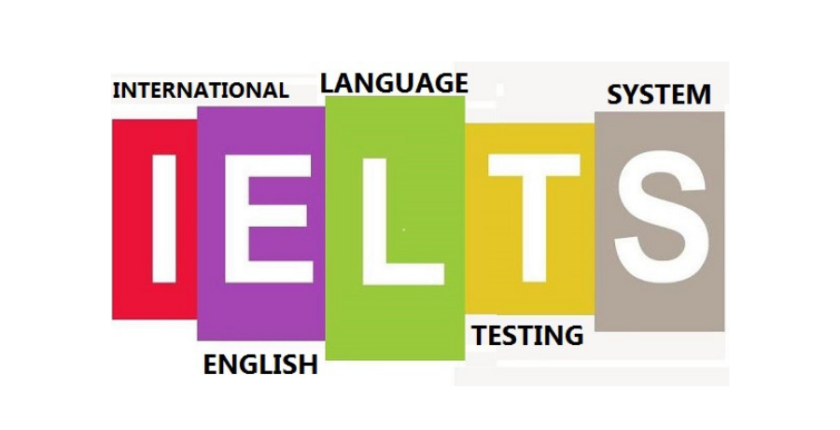 What did you hear about IELTS? That it's a sure ticket for traveling abroad to either go further in your studies or gain employment. That's good. But that isn't all about the test. If you are curious about finding out the nitty-gritty of this test, you really should read this post. Because herein are what you should know about IELTS.
What You Should Know About IELTS
Although IELTS is an examination to gain entry into a foreign country, there's a lot more about it. In fact, there's more to it than meets the eye and if you aren't well versed about what you should know about IELTS, you may fumble along the line.
Besides knowing how to prepare for IELTS so you can pass with band 8 and above, you should also acquaint yourself with some basic information which serve as a foundation for this test. This necessary information isn't far-fetched as we've curated them for you to read and learn.
Sit tight as we entertain and educate you on what you should know about IELTS.
What is IELTS?
IELTS which is short for the International English Language Testing System is the world's most popular English proficiency test recognized by over 11,000 organizations and institutions around the world. This test is written in 140 countries and has more than 1200 test centres.
IELTS Exam is set up by three international organizations which are British Council, IDP; IELTS Australia and the University of Cambridge ESOL Examinations (Cambridge ESOL).
This test is a core requirement for admission into foreign universities. It is also the core prerequisite for the Canada Express Entry programmes by the Citizenship and Immigration Canada (CIC), and embassies of Australia and New Zealand for Permanent Residency.
Furthermore, the UKVI requires this test for Work Permit in the United Kingdom, especially for doctors and nurses.
What is the Eligibility Criteria for IELTS?
To be eligible for this exam, you first have to be 16 years old or above. You must also have a basic understanding of English language because you'll be assessed on reading, writing, speaking and listening.
Furthermore, you'll meet the eligibility criteria for this exam if you:
intend to study in the UK, Australia, Canada, New Zealand or USA.
plan to be a medical professional or work in UK, Australia or USA
intend to migrate to Canada, Australia or New Zealand.
In addition, every university has different requirements and guidelines for admitting students. They also have diverse IELTS eligibility criteria which you as a candidate need to meet before they admit you. It is important you find out the criteria of your chosen University and work towards meeting it.
What is the Validity Duration of this Exam?
Another important fact on what you should know about IELTS is the validity duration of the test.
After you write the exam, you have to wait for your result. If you wrote the online test, your results would be out within 5 to 7 days. On the other hand, if yours was offline, you'd see your results within 13 days from the date of the exam.
Your IELTS score is valid for two years from the day you receive it. This validity period is the same for all candidates.
Which Countries Require IELTS?
The countries that require IELTS for study, work and migration are Australia, Canada, New Zealand, UK and USA.
IELTS Syllabus
The syllabus of this test comprises four compulsory sections which are Listening, Reading, Writing and Speaking. This syllabus is set up by the British Council, IDP and Cambridge ESOL Examinations.
Furthermore, the test has different variants but the most popular are IELTS Academic and IELTS General Training.
IELTS Score Levels
The score for this test ranges from 1 to 9 and a score is usually given for each test component which includes Listening, Reading, Writing and Speaking. These individual scores are then averaged to produce an overall band score.
According to the British Council, if you have a band score of 9, you are an expert in English Language. If you have a band score of 8, you're very good. If your score is 7, you're good. If it's 6, you're competent; 5, you're modest; 4 means you're limited. You're extremely limited if your score is 3; intermittent if it's 2 and you're a non-user if your score is 1.
What is the Price for the Exam in Nigeria?
The price of this test in Nigeria is N75,000.
Now that you've seen what you should know about IELTS, don't you think you should sit for this examination? If you'd like to, you can get started by attending preparatory classes of which Bivent Education is one for you.
Related Posts