7 Reasons Why You Need IELTS Mock Test
March 29, 2021

Posted by:

Victoria B. Willie

Category:

IELTS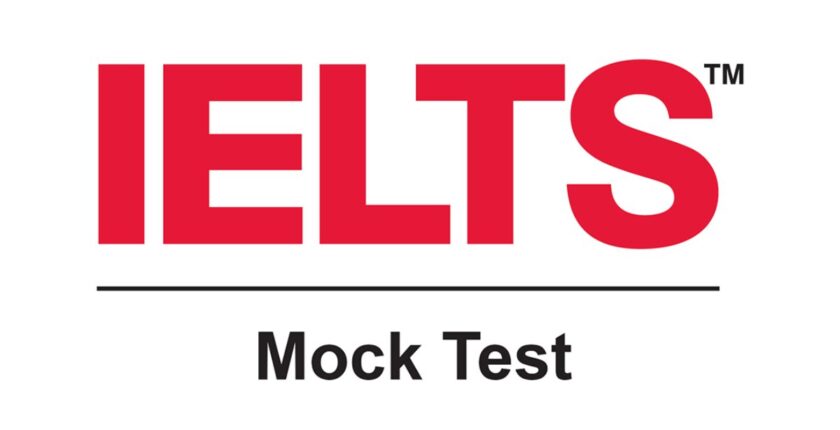 Sometimes, the best-prepared candidates hardly have an impressive band score. This is not because they failed to study hard or they aren't intelligent. Most of the time, it's because when they got into the exam hall, they found the ambiance strange to them. And this may be as a result of the fact that they never took IELTS Mock test before their exam day.
When preparing for your IELTS test, it is important that you study hard, practise past questions and as well take IELTS Mock test. Doing this will make sure you pass the test with a band score you'll be proud of.
What is IELTS Mock Test?
This is an examination where the marks may or may not count. It serves chiefly as practice for the main IELTS test.
Who Should Take IELTS Mock Test?
So long as you intend to go abroad and IELTS is the  English proficiency test you want to take, you need to take this mock test. It will speed up your preparation process and help you score better.
Importance of IELTS Mock Test to the Success of Your Exam
1. It Helps You to Get Familiar with the Exam
IELTS mock test helps you to get familiar with the exam scenario. This way, it will vanish all thoughts of fear and nervousness from your mind.
You'll learn about the four modules of the test — reading, listening, writing and speaking. You'll get comfortable with the questions in each part, the format, the limited time, etc.
In addition, you'll also know which questions will appear first. And this will make you relax when you get to the real venue.
2. Act as Indicators to Tutors
These tests also act as Indicators to your tutors. They help them know if you're making progress towards acing the test.
For instance, they can find out the topics and question formats you've mastered through this test. And if you don't do well, they modify their approach and tell you on areas to work harder on.
This itself is of benefit to your journey to success.
3. It Improves Your Time Management
Apart from getting familiar with the exam process, IELTS mock test will sharpen your time management skills.  And this is one prerequisite for writing and passing this exam.
By taking the test, you'll train yourself to be fast when answering the questions correctly. Constant practice will get you used to the whole timing so when it's time for the real test, you'd have already adapted.
4. It Helps to Improve Yourself
When you take an IELTS mock test, it gives you an opportunity to identify your weaknesses and monitor your progress.
You get to know areas where you aren't totally strong so you can work on yourself immediately.
5. It Boosts Your Confidence
Taking this test repeatedly will boost your confidence. This is because you'll already be familiar with the whole arrangement and so nothing will be strange to you. Plus, when you have a high band score during the mock test, you'll be confident that you can repeat it for the main test.
6. It Helps You Revise the Syllabus
Mock tests is an opportunity to revise the IELTS syllabus. You've spent time working on your abilities in the four modules of the test but a little revision will help you hone it better.
IELTS mock test is that revision you need. And once you revise the whole syllabus, you once again examine your strengths and weaknesses and know where to buckle up.
7. It Helps You Test All You've Learnt
While attending your preparatory classes, your tutors will give you hacks on how to successfully write your IELTS test. But it isn't enough to believe these hacks without actually trying them out.
If you take an IELTS mock test, you get the opportunity to test-run everything you've learnt. Be it hacks or knowledge as a whole, you can gauge their efficacy by trying them out on the test.
If you're looking for a preparatory class where you get access to lectures, IELTS mock test and study materials, Bivent Education is one good place to be. We take your hand through the learning and preparation process, grooming you up until you're more than ready to smash the test.
Join us already. We can't wait to help you achieve your dream band score.
Related Posts