"𝗦𝗵𝗼𝘂𝗹𝗱 𝗜 𝗨𝘀𝗲 British or American English for IELTS 𝗘𝘅𝗮𝗺?"
January 5, 2021

Posted by:

Bivent Services

Category:

IELTS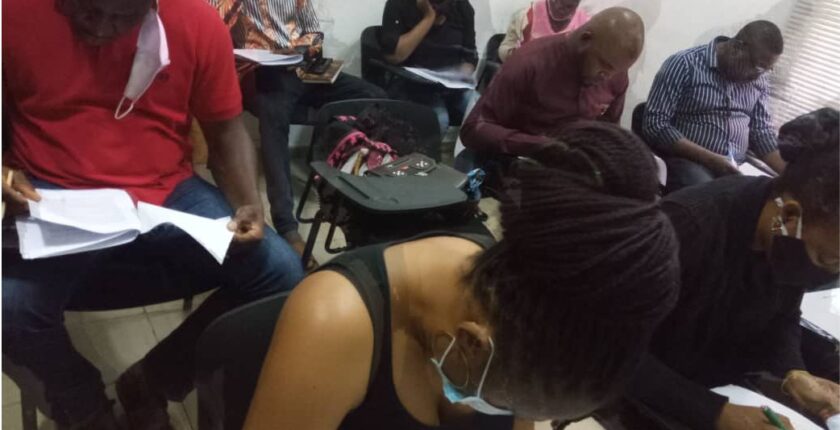 IELTS is an English language proficiency test and that means every word you write while answering your questions should be written in English language. However, if you're like most test takers, you may be wondering if you should use British or American English for IELTS exam.
The answer to this question is YES. Because IELTS is an international exam, you are free to use either British or American English for IELTS exam. Don't use both at once. Choose one, and stick to it all through. In other words, be consistent with only one variation.
British and American English Variations
The two versions differ in three areas of spelling, vocabulary and grammar.
Spelling Variations for British and American English
Both British and American English have a slight difference when it comes to spelling. 
For instance, British spelling goes: burnt, learnt, defence, travelled, organise, enrol, analogue, colour, metre, etc.
On the other hand, American version says: burned, learned, defense, traveled, organize, enroll, analog, color, meter.
Vocabulary Variations Between British and American English for IELTS
In terms of vocabulary,
British writes: trousers, holiday, flat, university, football, etc,
while the American version for the same words would be: pants, vacation, apartment, college and soccer, respectively.
Grammar Differences Between British and American English
Aside from spelling and vocabulary, there are certain grammar differences between British and American English.
For instance, in American English, collective nouns are considered singular. To illustrate, "The team is playing."
 In contrast, collective nouns can be either singular or plural in British English, although the plural form is most often used. For example, "The team are playing."
Furthermore, both English variations differ when it comes to using auxiliary verbs.
For example, while the British version uses "shall" in reference to the future, Americans rarely use it in conversations because it sounds formal.
So, you either write "I shall go home now" for British English or you write "I will go home now" for American English.
Other examples include:
Shall we go home now? – British
Should we go home now? – American
You needn't go to school tomorrow. – British
You don't need to go to school tomorrow. – American
Now that you know if to use British or American English for IELTS exam, which have you decided to settle for? Make sure you remain consistent and stick to one variation throughout your writing. This will also boost your chances of having a high band score.
Moreover, to do well in IELTS, your English generally has to improve. And this should be a core component of any quality training and preparation for the test. To achieve this, join a good preparatory class today. If there's none around you, why don't you register with Bivent Education now?
Related Posts