Scholarship Abroad: What You Should Know
August 23, 2021

Posted by:

Chinonso Marymartin Okoabu

Category:

Study Abroad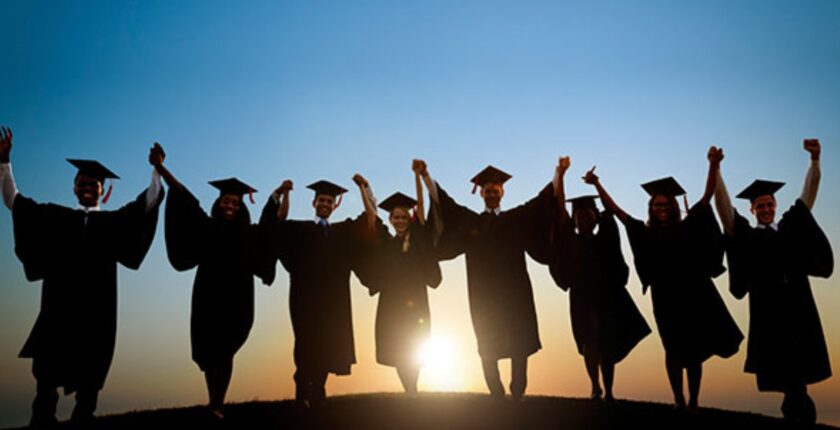 Do you wish to study abroad, but you are being discouraged because of financial constraint? The best way to go about this is to seek for scholarship abroad that can cover either full or part payment of tuition fees and cost of living. Many are ignorant of this and only grab the opportunity when it is brought to their feet and fail to seek for the opportunity themselves.
There are so many Scholarships for international students offered by government and non-governmental bodies, Universities and Colleges, and all have their different requirements. For all you need to know about scholarships abroad; how to apply, eligibility and requirements, read this article till the end.
Steps To Take To Apply For Scholarship Abroad
1. Make your research
Browse the internet and check for available scholarships, check for deadlines, admission requirements, application process and all you can find. Failure to make proper research will leave you confused and make the process difficult.
2. Seek for guide
There are many in your viscinity who are beneficiaries of one scholarship or the other, look for one and seek for his/her guide. You can join an online community, join a program that takes people through the process so as to be properly guided. You can go further and see counsel directly from the sponsors of such scholarship.
Examples of Facebook community to join
3. Eligibility criteria
This is very important when making your research, make sure to check if you are eligible to apply for any scholarship so as not to waste your time.
4. Apply for many
You never know where your luck will shine, even the good book – the Bible asked us to sew our seeds in the morning, afternoon and evening. Wouldn't it be exciting to get offers from more than one and then you relax and make your choice? It is much safer to apply for more than one scholarship award.
5. Make your plans early and apply on time
Early application is very important and cannot be over emphasized, many are applying for the same scholarships and early birds might be considered first, so start your planning months into application deadline.
Basic Application Requirements For Scholarship Abroad
1. Fill the application form
These forms are available online, take your time to understand the requirements before filling the form.
2. Meet the admission requirements.
Several scholarship abroad will require applicants meet up with certain criterias, from result, degree to work experience. Many scholarships for post graduate program include a second class upper as part of requirements, check out all of these.
3. Take the English proficiency test
90% of Scholarship programs abroad will require this with good bands. Examples of such exams include, IELTS and TOEFL. Learn what you need to know about IELTS,
4. Prepare your references
Reference letters need to be well written by reputable persons who know you well and should contain your academic achievement, and leadership and managerial qualities.
5. Excellent academic ability and other skilks.
Scholarship awarded based on academic excellence can be very competitive, so gear your mind towards that. There are also scholarships awarded based on certain skills and abilities, sports, music, dance, some are based on research. Having any of this can give you a good chance.
Types Of Scholarship Abroad.
Government funded Scholarships.
Example: Chevening Scholarship in UK,
Non-governmental Scholarships
Organised by non-governmental bodies, offers part or full payment.
University- Funded Scholarships
Offered by Universities
Read this guide on how to apply for scholarships in the UK.
Also read this guide on how to apply for scholarships in Canada.
Some Sites To Get Information On Scholarship Abroad
Scholarship abroad is not for any special kind of student, everyone can apply, be it from any race or religion. So get up from the backseat and join the others to make your dream a reality.
Related Posts